Website currently under construction
Welcome to Bishop's Tachbrook CE Primary School
Due to COVID restrictions, we aren't able to invite families to visit school at the moment during school hours, but if you would like to visit school you are welcome to visit after school hours. Please contact the office on 01926 426020 to arrange a time. You are also welcome to come on a virtual tour by clicking this link.
While we are beginning to move out of lockdown as a country, the government guidance has not changed for schools yet, so the parent guide and risk assessment will remain in place until the end of this academic year.
We will continue to follow the key message of:
Hands. Face. Space.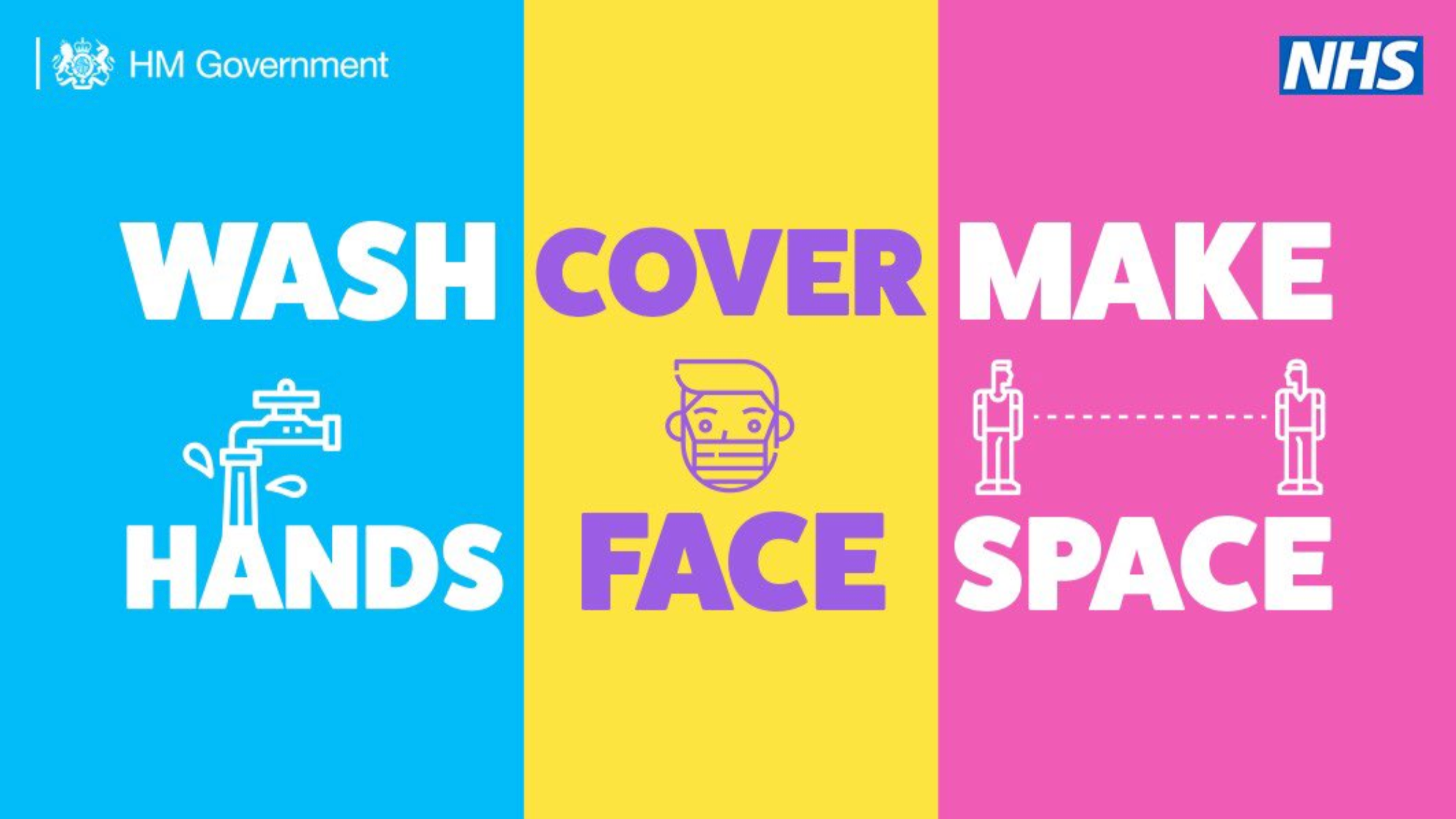 The children are fantastic at following the routines in school.
The information handbook for parents has not changed from March, but can be found here:
Handbook for parents and staff
Online learning will be used if a bubble does need to be asked to self-isolate. There will also be online learning provded for any individual children needing to self-isolate.
Find our guide to expectations for remote learning here.
If your child is not feeling well, it is essential that you keep them at home. Warwickshire County Council have offered advice to parents and carers.