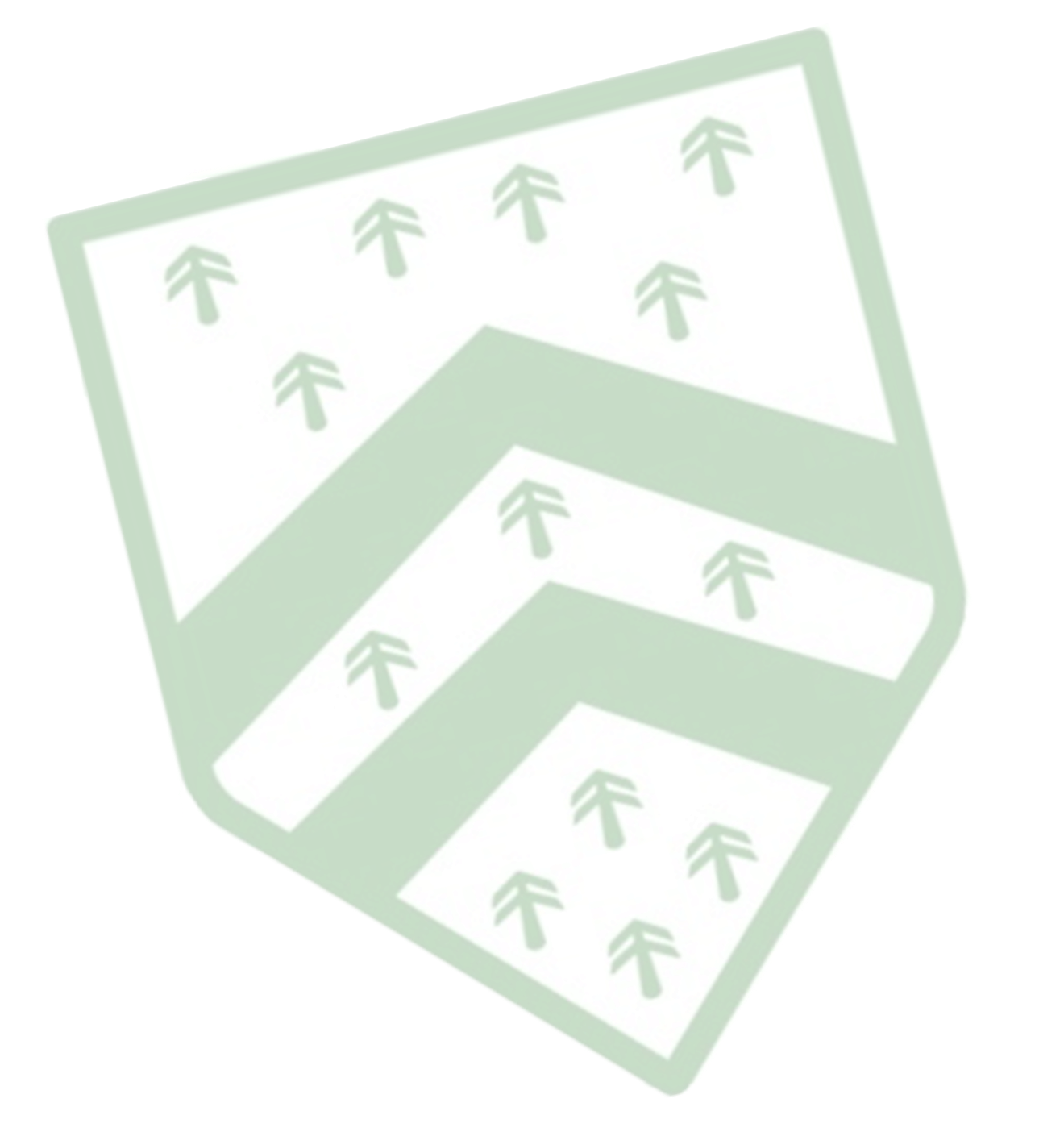 Our School
Welcome Message
Welcome to our school website. We are very proud to be able to share with you the wonderful opportunities available at Bishop's Tachbrook CE Primary School!
Bishop's Tachbrook CE Primary School is a vibrant and exciting learning community where children are enthusiastic and motivated to achieve in many different areas of the curriculum. Our fabulous children are at the heart of every decision we make to ensure that they are happy, fulfilled and confident and that they are given the very best opportunities to enable them to thrive now and in their futures. We strive to create a learning environment where every child is able to discover their talents and skills and achieve the highest of standards.
Mrs Cathryn Kilbey
Headteacher
Our pupils and staff enjoy our exciting and challenging curriculum. Through a blend of Cornerstones Curriculum Maestro and our own bespoke curriculum areas we provide a learning experience that engages, is aspirational, inspirational and provides our pupils not only with all of the skills needed to be a twenty first century citizen but with a lifetime of memories.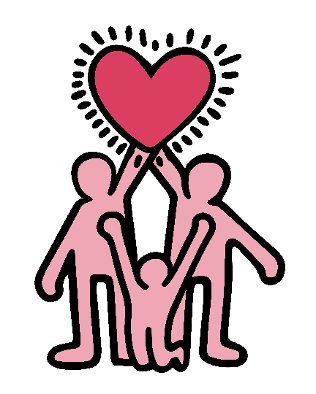 The staff team at Bishop's Tachbrook CE Primary School are caring, dedicated and incredibly talented. We do everything in our power, and beyond, to get the very best from your child, educationally, morally, spiritually and physically. The fulfilment of this aim will be seen in the children, who will be respectful, have good manners, be good citizens and have a love for learning. This is further embedded through our successful relationships with parents and the local community. We firmly believe that education is a partnership between home and school and regard you as an active partner in your child's education and value your interest and support.
Visitors comment that the school has a very special feel. Please visit us and see for yourselves. Our curriculum provides memorable and exciting opportunities in a happy, healthy, safe environment while developing, in pupils, a life-long love of learning. More than anything we want children to be safe, have fun at work and play and learn to get along with each other.
We welcome children from all backgrounds, faiths and cultures and teach children to respect and learn about the diversity of beliefs and customs both in our local community and in the world beyond, while teaching children about the Christian faith through our strong links with St. Chad's Church.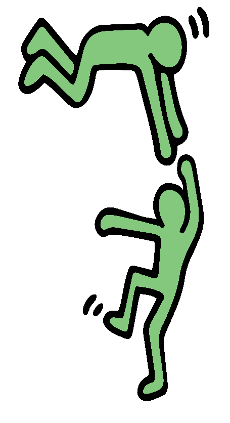 Children across the school of all faiths (or no faith) are welcome to offer to lead parts of our Collective Worship time, which includes lighting the candles, offering a liturgical greeting or blessing, saying a prayer, or selecting music and songs. Children not only take a lead in our daily Collective Worship, but each class also attend communion at St Chad's termly, where they are invited to read the Bible passage.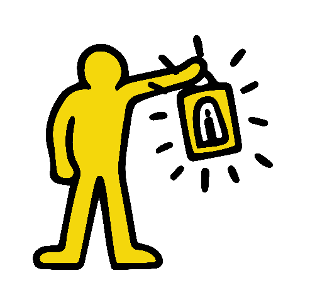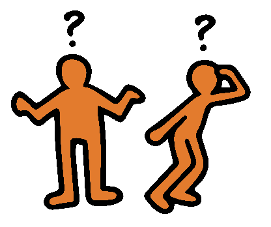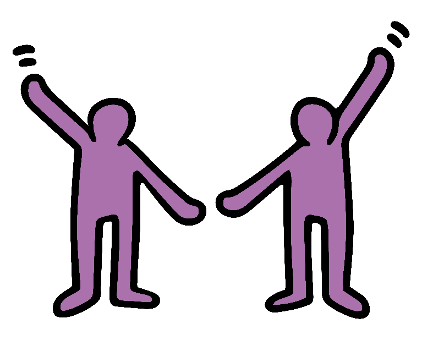 I hope that this website will give you as much information as possible about our wonderful school, the staff and the many activities that our children enjoy through our curriculum and our extra-curricular activities.
The best way to choose a school for your child is certainly to see it in action and we are always pleased to show prospective families around on our Autumn Open Days or by appointment at other times.
We look forward to welcoming your family.
Mrs Cathryn Kilbey
Headteacher
Mr Dan White
Chair of Governors