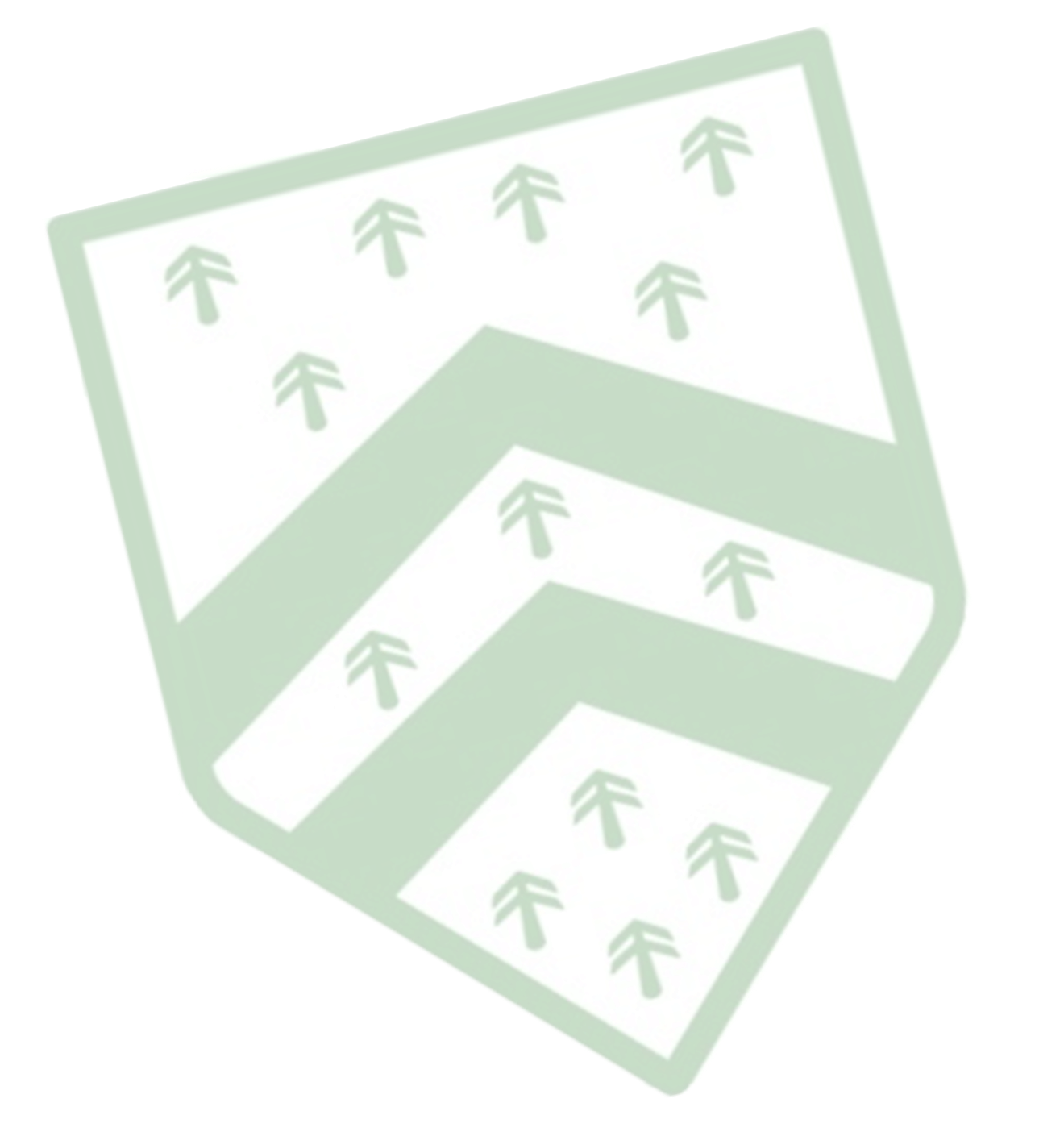 Kids Club

Presents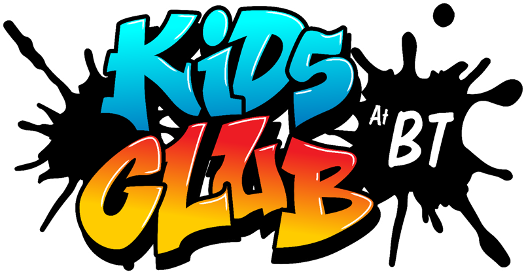 We are delighted to introduce to you 'Kids Club at BT' an exciting out of hours club run at Bishops Tachbrook CE Primary School. Kids Club offers daily extended care between the hours of 7.45 and 5.45pm. Our aim is to provide affordable, high quality, fun and engaging sessions that will give you the peace of mind that your children are being cared for safely.
The club will be completely operated by Onside Coaching.
Meet our regular team:
Miss Humphries Mr Green Mrs Robiquet Mrs Adams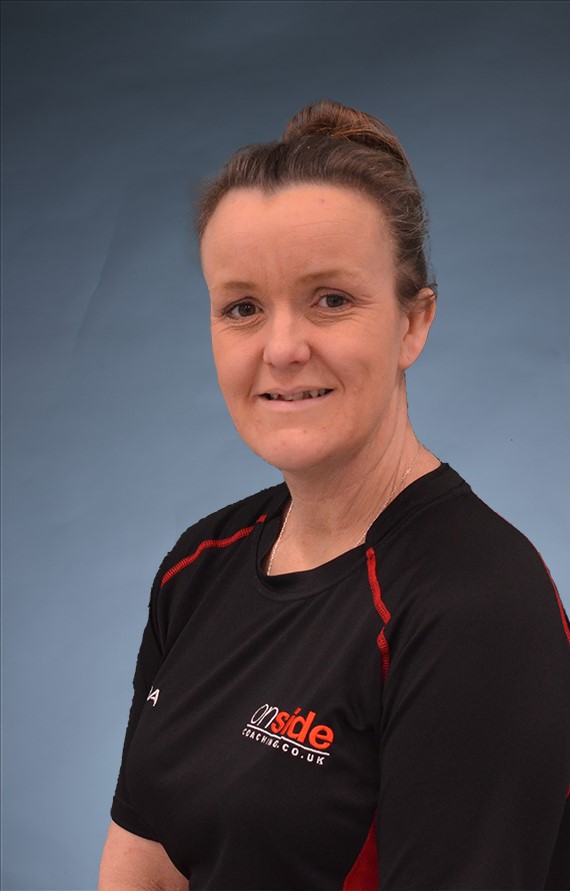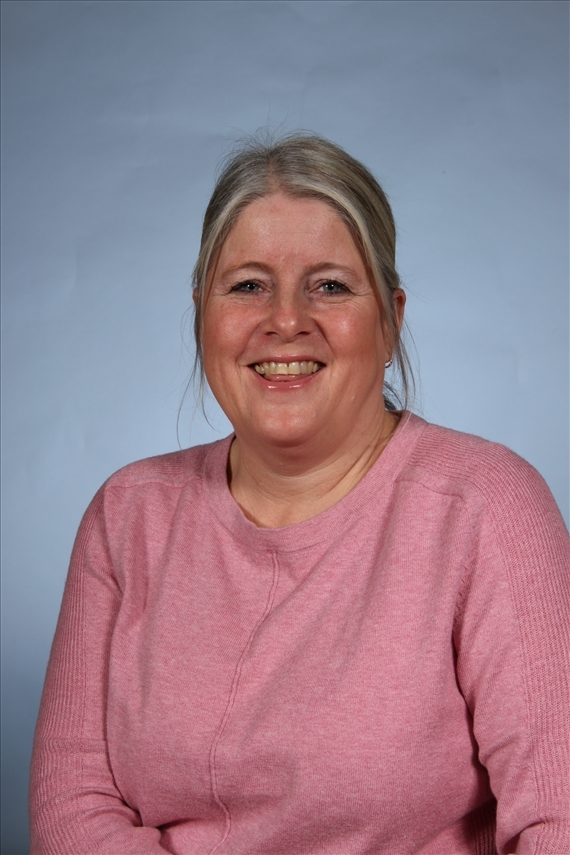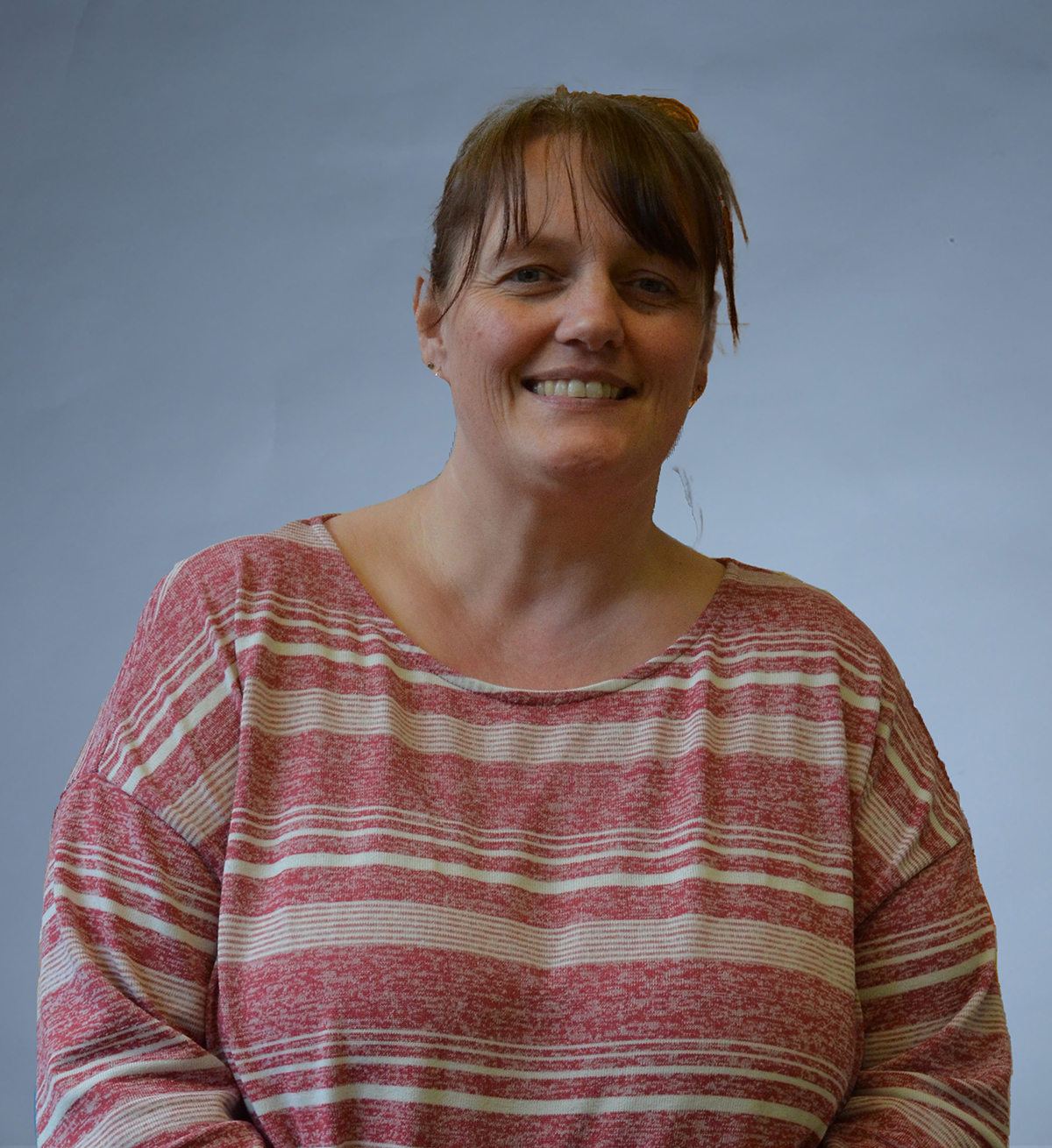 Miss Cameron Mr Cullinane Mrs Hammond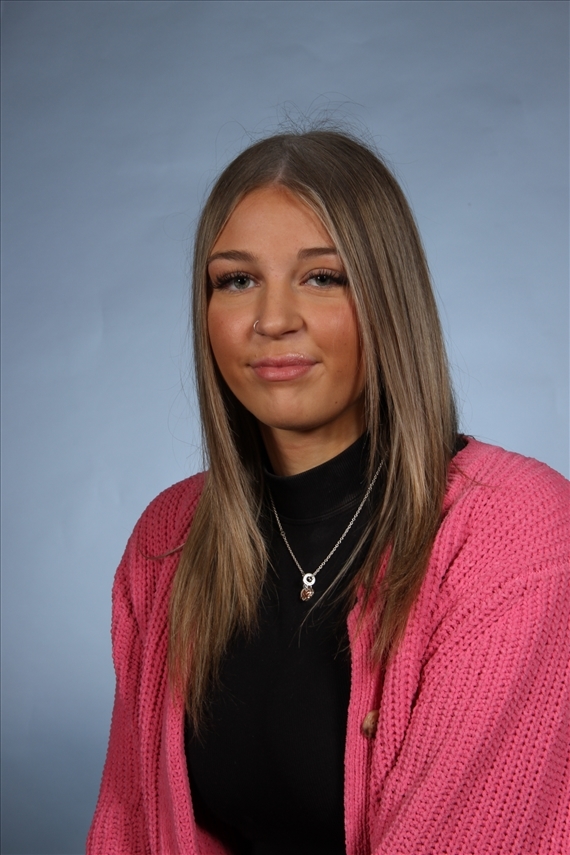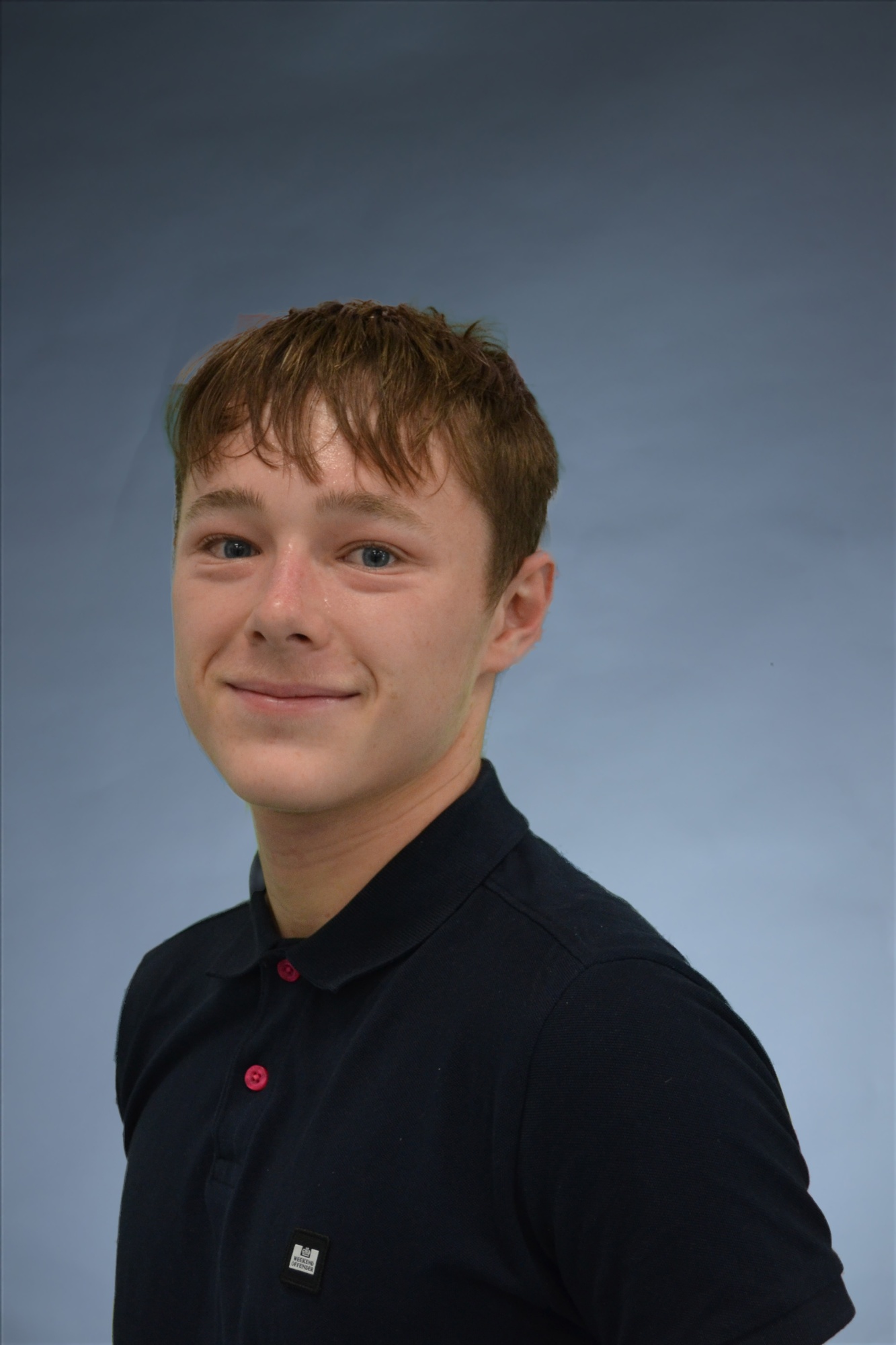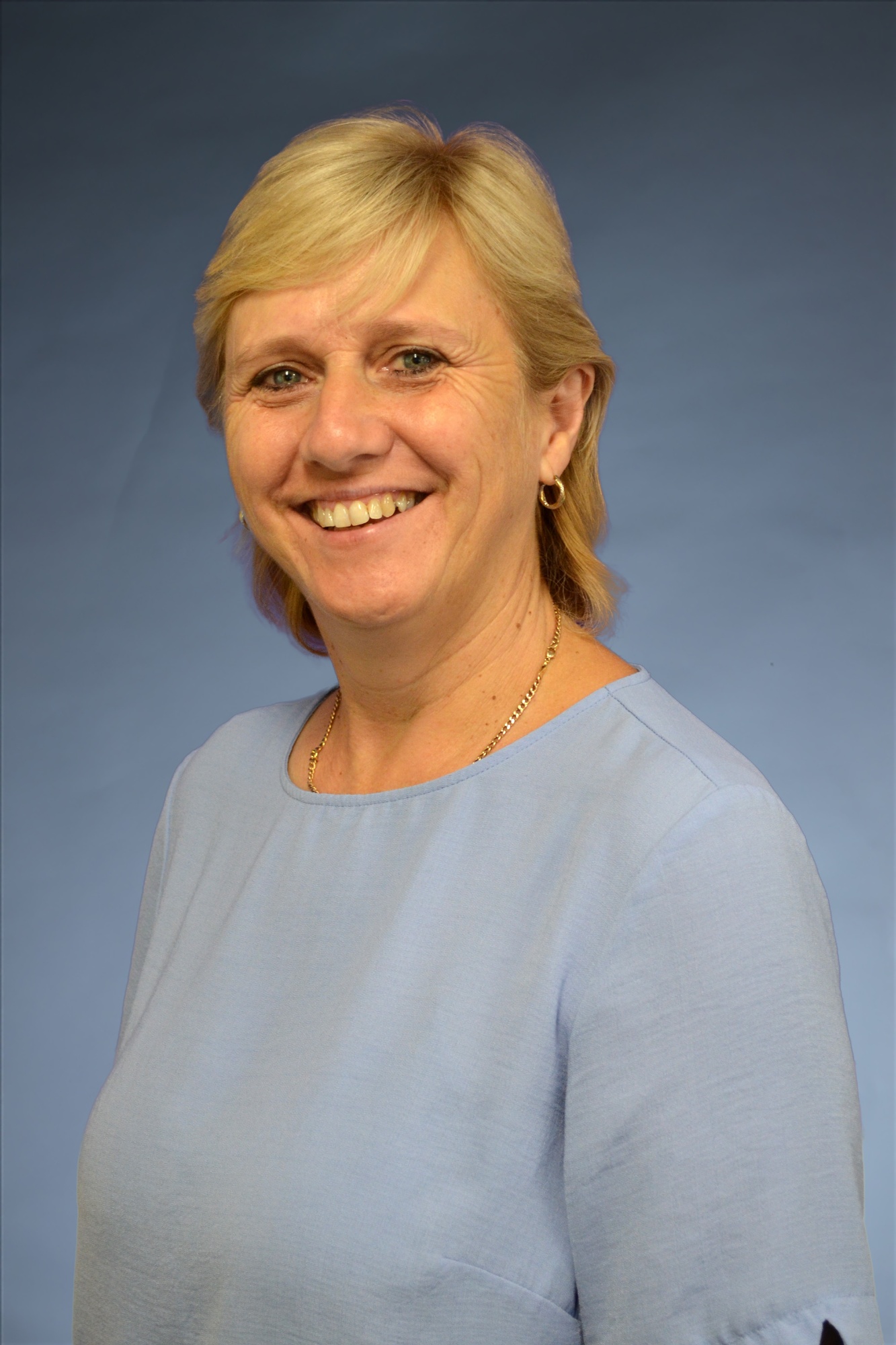 We also have lots of sports coaches who help with the different clubs and activities on offer.
A customer account is required to be able to make a booking. If you haven't got an account you can set one up now by visiting https://btkidsclub.onsidelive.co.uk

What activities will be on offer?
Kids Club sessions will include activities such as sports, dance, languages, arts & crafts, ICT, home learning or simply self-directed play.
When is it open?
Kids Club will follow the school's calendar during term time and be open every day the children are required to be in school.
Yes, it will be open during school holiday periods, offering full day holiday activity courses. October Half Term will be available to book in September.
The booking platform can be found here: https://btkidscIub.onsideIive.co.uk Your first step is to create an account and register each child. When you enter your child's date of birth, the system will automatically allocate them to their year group.
You can then select the sessions required for each child and complete your booking. Hopefully you will find the system intuitive and user-friendly, but if you have any issues please email us at kidsclub@onsidecoaching.co.uk
How do the sessions work and how much does it cost?
Kids Club will be offered in 4 sessions:
Breakfast Club
After School Session 1 After School Session 2
7.45 — 8.45 including Breakfast E5.00 15.15 - 16.30 E5.00
16.30 — 17.45 + Healthy Snack £5.00
You will be able to select which sessions you require during the week (e.g. Breakfast Club Mon-Thurs and After School Session 1 Tues-Fri) and this will be fixed for the half term and
payable in advance. Children can be dropped off and picked up at any time during the sessions, although activity specific clubs obviously work better if the children attend full sessions. Please note that the breakfast station will be closed at 8.30.
I would like to use childcare vouchers. How can I do this?
We are happy to accept childcare vouchers will be able to accept vouchers from the following companies.
Busy Bees Benefits Caboodle
Care4
Computershare Fideliti KiddiVouchers
MidCounties Coop RG Childcare Sodexo Pass
Please note that our booking system requires you to pre-load your vouchers and will not allow you to complete a booking unless we have had notification from your childcare voucher provider that the funds are being transferred. This can take up to three working days. Once we receive notification from your provider, we will apply this to your customer account and you will receive an email letting you know your funds are available, you can then proceed with your booking.
If you are registered with a different voucher provider than the ones listed, please email us with the details and we will set up an account.
I might need the occasional extra session - will this be possible?
If there is capacity for additional children in certain sessions, they will be able to be booked on a weekly basis and are subject to availability. These will be managed by a weekly 'Ad-hoc' booking feature on the system.
What food will be provided?
A selection of cereal, toast, fruit and pastries will be on offer at Breakfast Club, and a healthy snack including wraps, sandwiches, fruit and vegetables will be on offer during After School Session 2. Dietary requirements will be catered for, please ensure you complete the 'Additional Requirements' section when registering your child.
Kids Club will be run predominantly in the Lodge, however depending on the club we may utilise other areas of the school site such as the Forest School area, school field, ICT suite etc. Please drop off and collect your child from the Lodge.
Please email kidsclub@onsidecoaching.co.uk if you have any questions.
Leanne Humphries
Manager