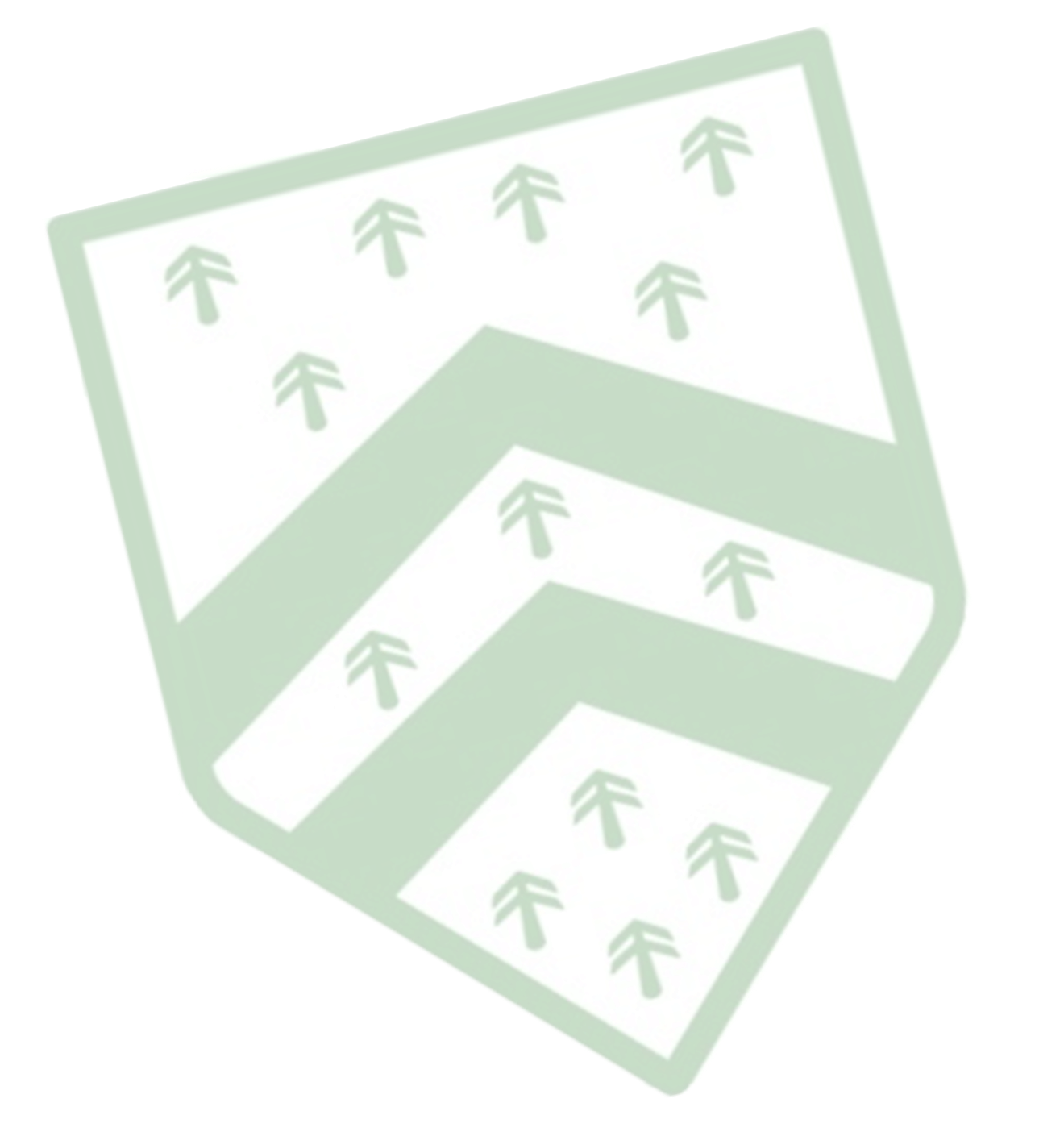 Wider Curriculum
Here at Bishop's Tachbrook CE Primary School we provide a broad and balanced curriculum based around the Cornerstones Curriculum, a nationally recognised approach for delivering outstanding learning opportunities for children.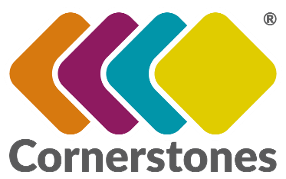 What is the Cornerstones Curriculum?
The Cornerstones Curriculum is a creative and thematic approach to learning that is mapped to the 2014 primary national curriculum to ensure comprehensive coverage of national expectations.
It is based on a child-centred pedagogy called The Four Cornerstones and is delivered through Imaginative Learning Projects (ILPs) and Knowledge Rich Projects (KRPs), which provide a rich menu of exciting and motivating learning activities that make creative links between all aspects of children's learning.

We believe children learn better when they are encouraged to use their imagination and apply their learning to engaging contexts. Our curriculum provides many learning challenges throughout the academic year that require children to solve problems, apply themselves creatively and express their knowledge and understanding effectively.
Cornerstones also provide a rigorous skills and knowledge framework that outlines the end of year expectations in all subjects. These skills and knowledge are tied to activities and are age-related so that staff can track children's progress and identify their individual learning needs.
How does it work?
Children progress through four stages of learning in each topic and companion project – Engage, Develop, Innovate and Express.
To find out more about the different projects, please see our Curriculum Overview Maps below.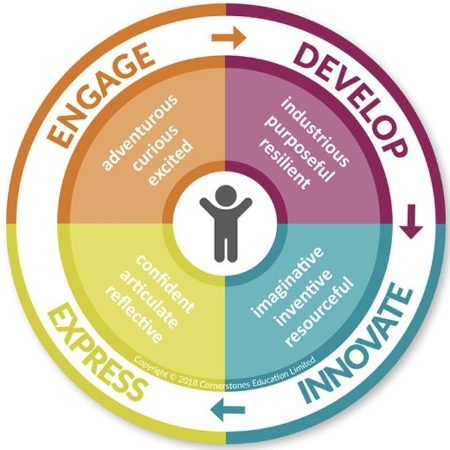 Religious Education:
As a Church of England Primary School, we use the Warwickshire Agreed Syllabus alongside Understanding Christianity to deliver Religious Education to the children. Through the Warwickshire Agreed Syllabus, the children are able to learn about a range of world faiths, including Islam, Judaism, Hinduism, Sikhism along with Humanism. Understanding Christianity is a fabulous resource that helps children to dig deep into the great story of the Bible and develop a thorough understanding of Christianity. An understanding of all of these faiths then enables children to identify similarities and differences in the beliefs of people across each world view, ultimately enabling them to consider what their beliefs or world views are.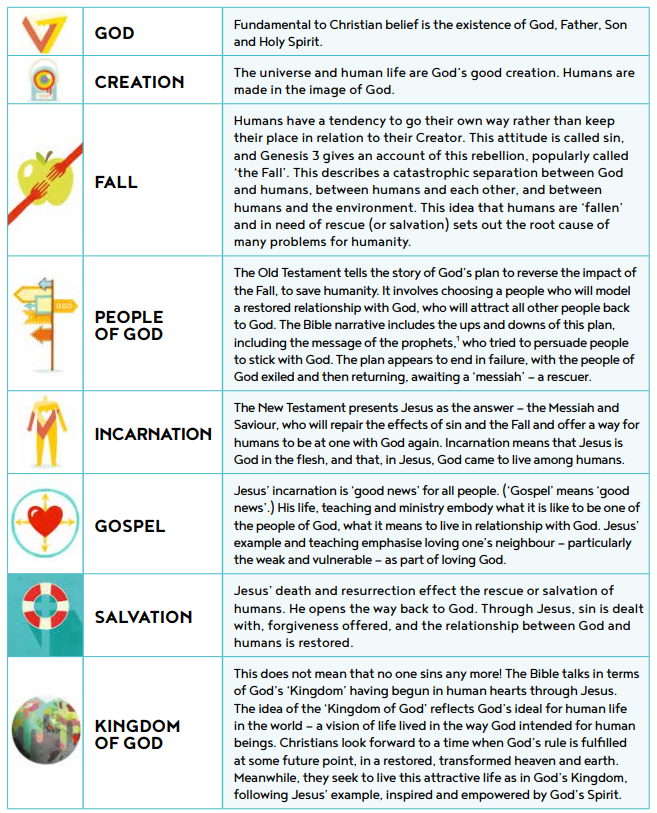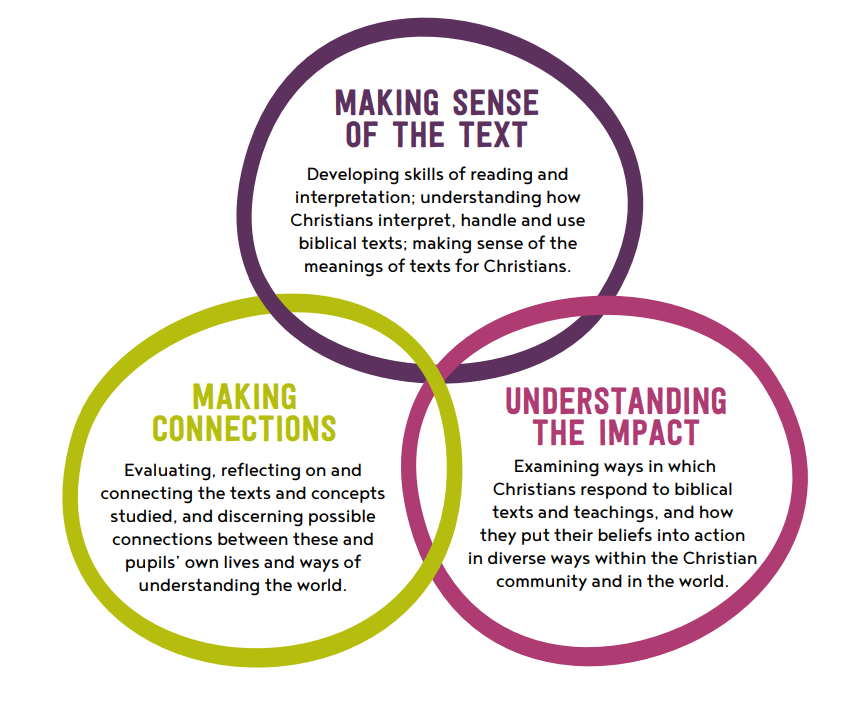 Physical Education:
PE lessons are delivered by Onside Coaching as part of our PPA cover for class teachers. Children have a two hour PE lesson with specialist Onside coaches each fortnight as well as a PE lesson with their class teacher. Please click on our curriculum maps to see how skills and knowledge in PE are developed through school in these bespoke lessons.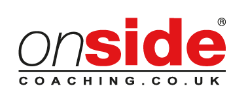 PSHE:

We use Discovery Education to deliver our PSHE and RSE curriculum. These lessons are supplemented with lessons considering British Values, Secrets of Success and our IDEALS.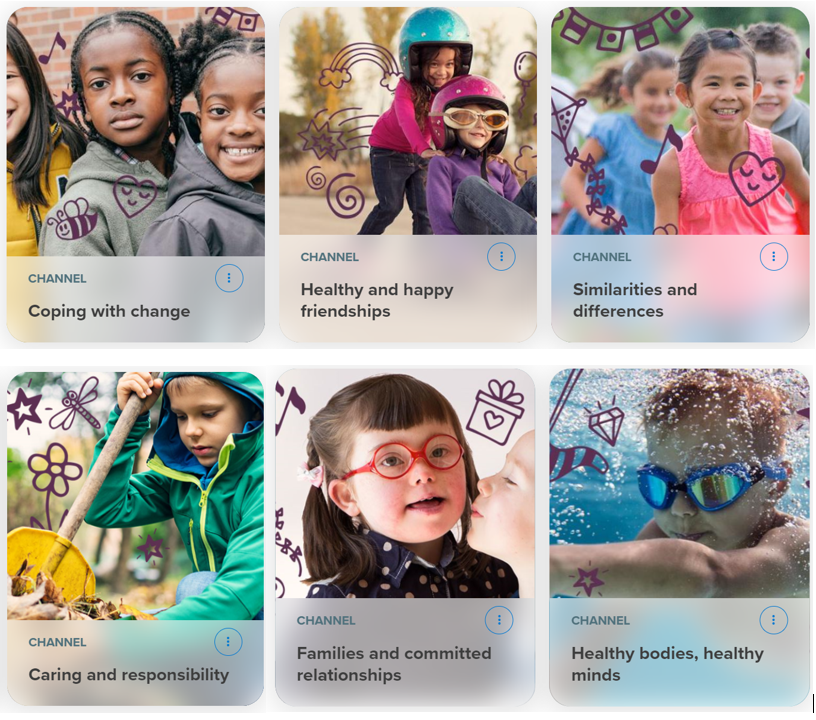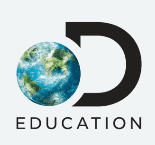 Curriculum Overview Maps:
Click on each of the year groups to see an overview of learning in school. (Parents, please don't share books planned in English prior to the children accessing them in school - we sometimes don't reveal the title of a text until a few lessons into the unit, and ask the children to predict what happens later in the story as part of their learning.)