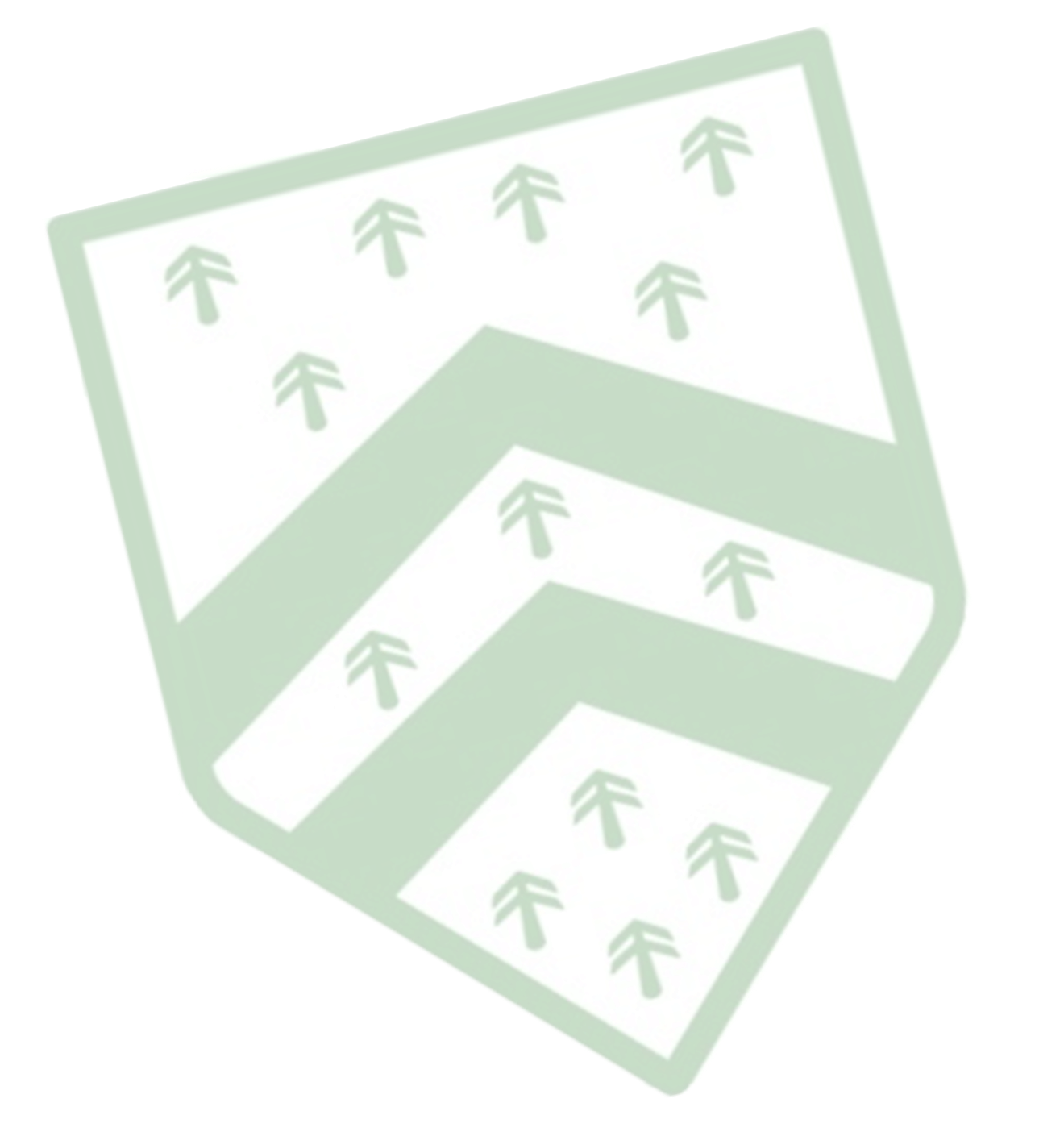 WI

Forget 'Jam and Jerusalem' our WI is much more than that...
The cornerstone of our group is the monthly meetings. These are held at Bishop's Tachbrook School on the first Thursday of each month with the aim of offering a variety of topics. This year includes 'From Page to Stage', Line Dancing, House of Colour, Local Beer Brewing, Murder and Manslaughter, The Lighter Side of Undertaking, First Aid, a Christmas Celebration and more.
Our activities are not limited to just these meetings. We have been behind the scenes at the Loft Theatre and to a production there, also a musical at The Spa Centre. The year began with New Year supper at our local, The Leopard. With our newly formed supper club we have tasted the cuisines of India, China, Italy and England.
You may have noticed the wonderful post-box toppers on the village post box made by our knitting group.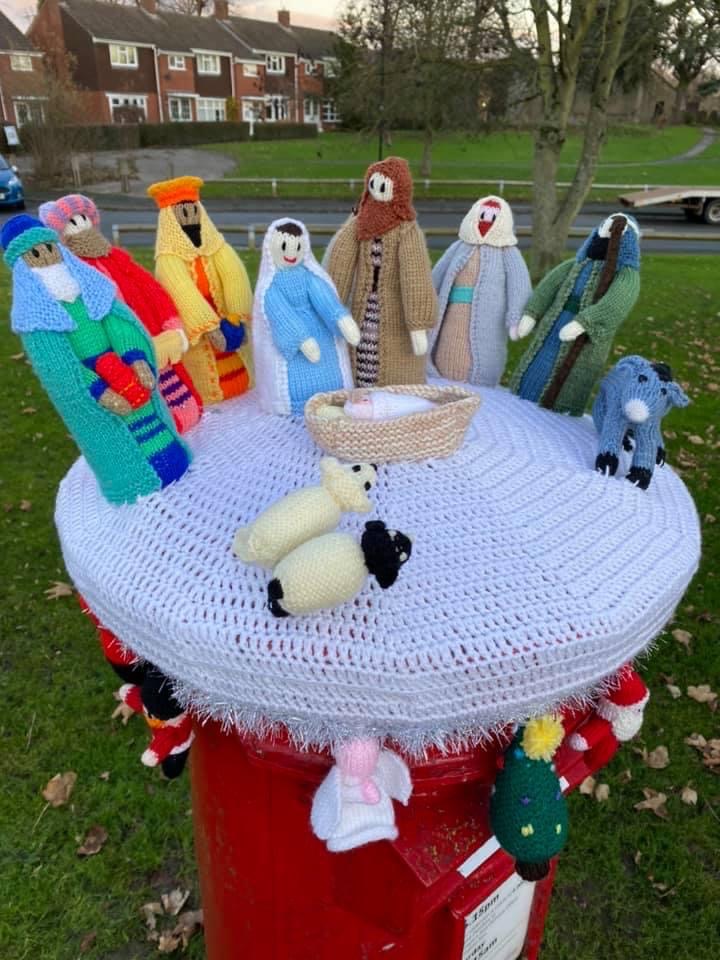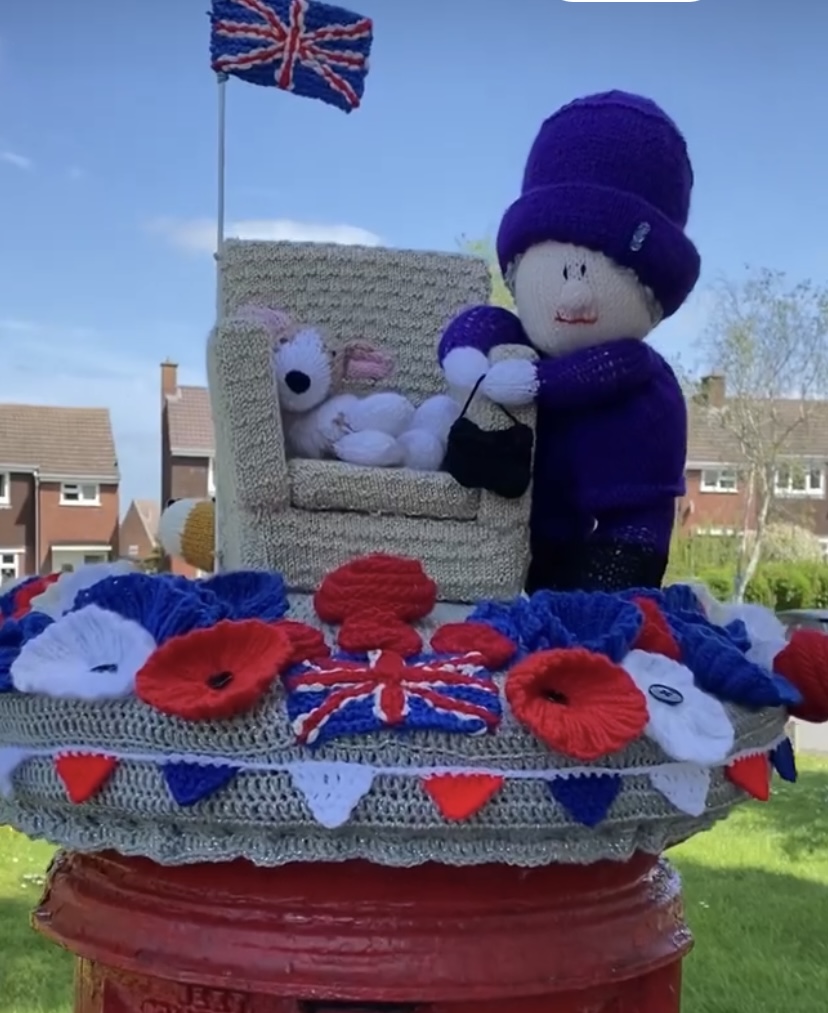 We also have a book club which has been in existence for over a decade. Sadly, the wine club has lapsed.
We have access to a minibus, useful for small group outings, but there are interesting trips organised by the Federation: Lincoln, Houses of Parliament, Cambridge…….
Although I started by saying not all 'Jam and Jerusalem', mention must be made of how many of our members have fine culinary skills. There's an amazing ploughman's supper at our croquet evening and of course our annual May cake stall on the village green.
Why not come along and meet us on the first Thursday of each month, 7.45pm at Bishop's Tachbrook School.
More information on
07929 356701.
pussycatgalore12@yahoo.co.uk