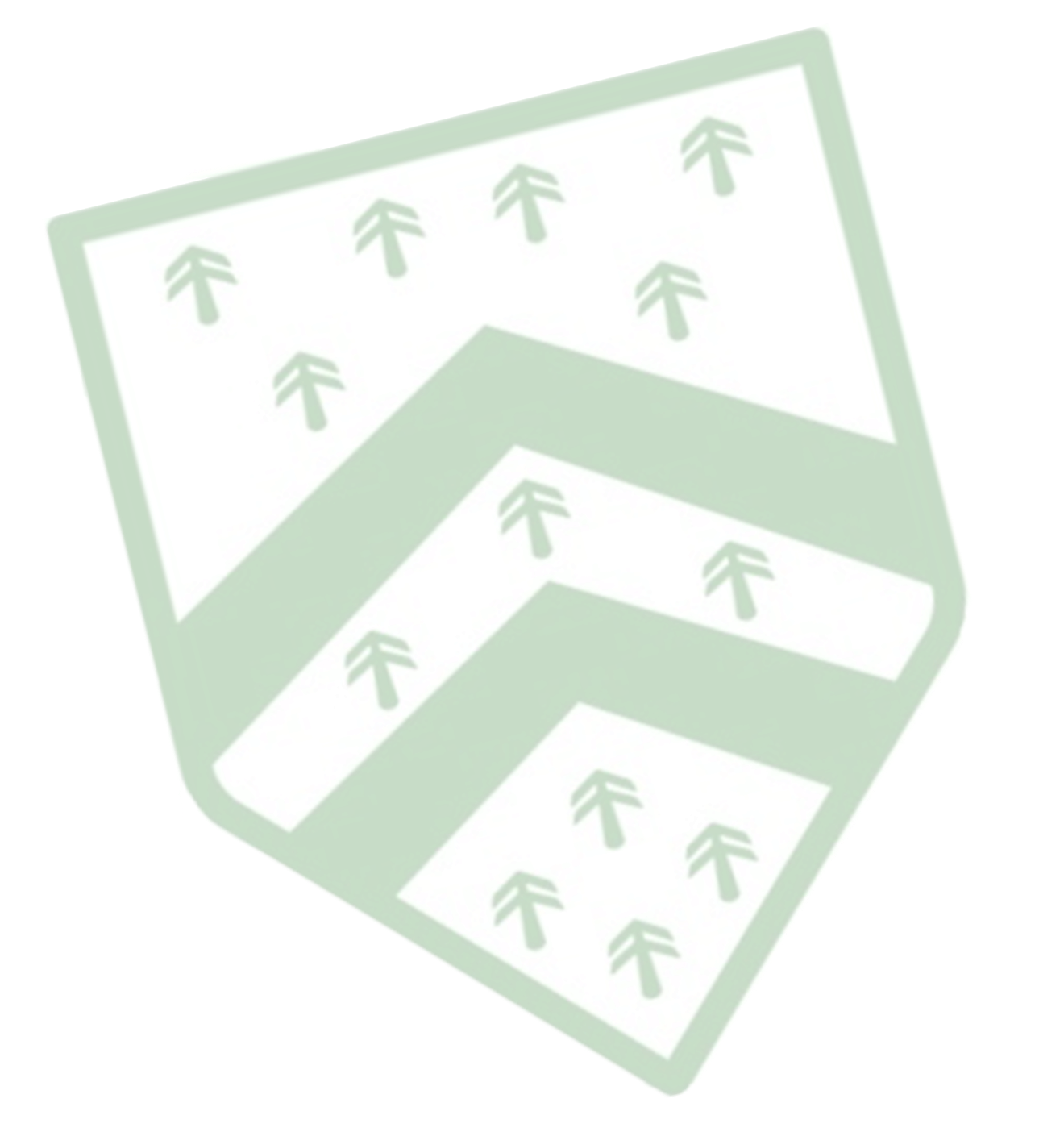 Secrets of Success
We want all children at Bishop's Tachbrook to be successful, reflective and independent learners and have introduced the Secrets of Success to help them develop their 'learning behaviours', enabling them to succeed now and in the future.
The Secrets of Success was developed by Chris Quigley, who believes that there are many elements needed for children to become successful and independent learners. The ethos behind 'Secrets of Success' states 'Success isn't just about money. It is about happiness, choices and feeling good about yourself. Successful people feel good about:
How hard they have tried
Who they are
What they spend their time doing
The choices they have made in their lives
The eight 'secrets of success' that will help create a fulfilled, curious and independent learner are:
Try new things

Work hard

Concentrate

Push yourself

Imagine

Improve

Understand others

Don't give up
The 'Secrets of Success' are referred to regularly in Collective Worship and in the classrooms. Children are encouraged to think about which learning behaviours they are using in the tasks they have been set. A child from each class is selected and awarded with a certificate for the learning behaviour they have shown each week.