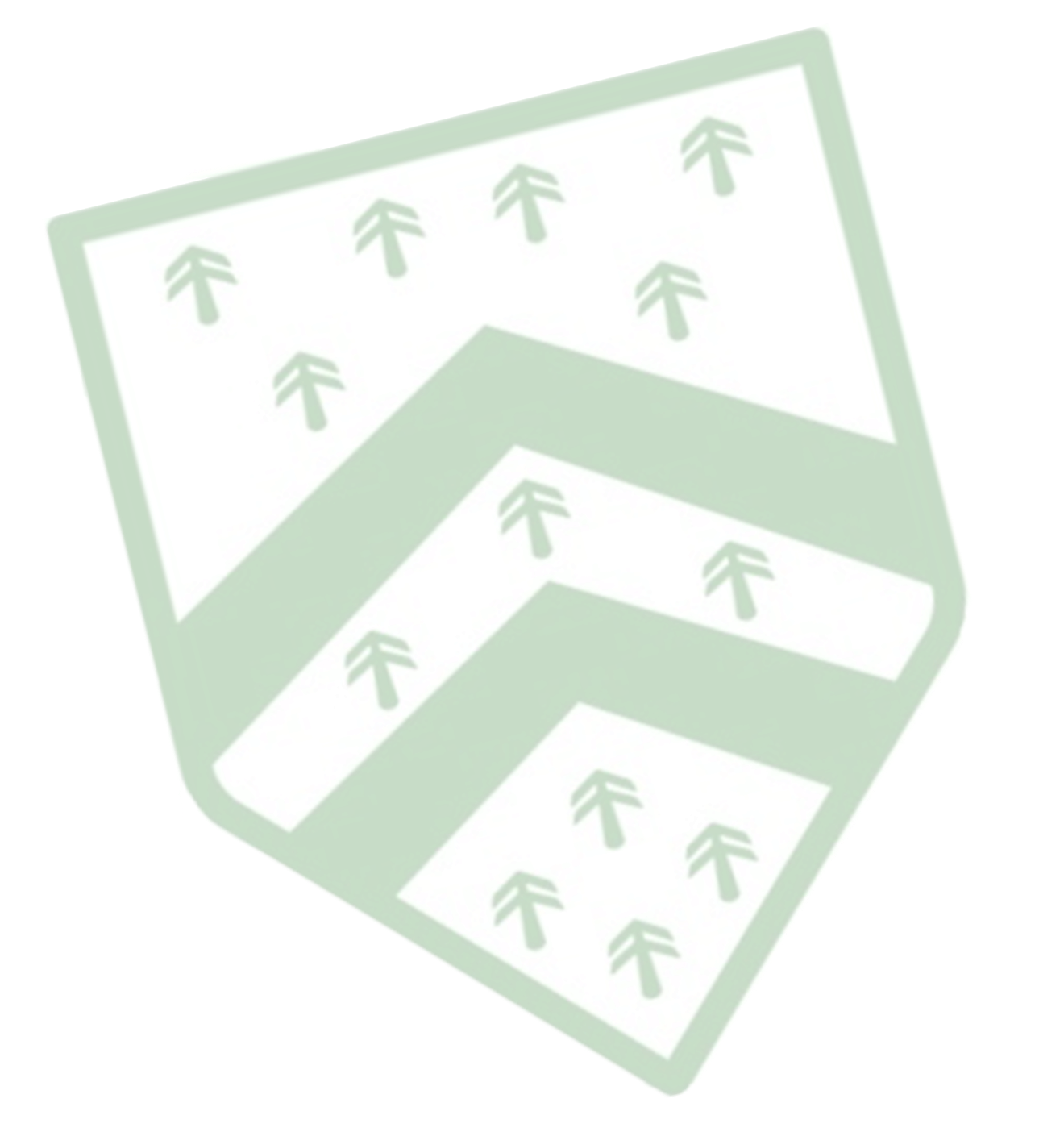 PTA
Welcome to the Bishops Tachbrook PTA - a community of passionate parents and dedicated teachers joining forces to create memorable moments and events for our primary school.
We meet once a month, on alternate Tuesdays or Thursdays, at the Bishops Tachbrook Sports & Social Club, and everyone is warmly welcome to join us anytime.
Our mission? To go above and beyond to raise funds for our school, providing those delightful extras that bring moments of joy to our children.
We have organised so many events to entertain the children, and their whole family. For the children we have hosted school discos & movie nights, which were filled with enjoyment and laughter of children, creating cherished memories that will last a lifetime. For our wider community we have hosted the Christmas Fayre and Summer Garden Party, which we created amazing hampers for our raffle through donations from non-uniform days.
We also have an astonishing collection of second-hand uniforms, brimming top-quality clothing. Not only can you save a pretty penny, but you can also embrace your eco-friendly spirit by choosing to donate to the PTA rather than buying new.
Take a moment to put in your uniform orders and join us in making a difference here:
We have already achieved so much – We've embarked on many fundraising endeavours over the years, from golden time baskets for each class to mesmerizing art lamps to the updating of playground markings. Our latest success is raising the funds to have new electronic gates to be installed by the entrance to the right of the school, ensuring parents can safely collect their little ones from the out-of-school club.
We have also applied applied though the Parish council for solar panel funding which we are in the process of getting.
Each year group has a year Rep they are key for us to get messages out to you along with our Facebook closed group . Search Bishop's Tachbrook PTA and request to join.
And there's much more to come... Keep your eye out in future newsletters and PTA flyers with more fun events and fundraising opportunities.
The current committee is:
Chair - Katrina Smith
Vice chair - Verity Howe and Dee Bateman
Treasurer - Matthew Potter
Secretary - Ali Hanson