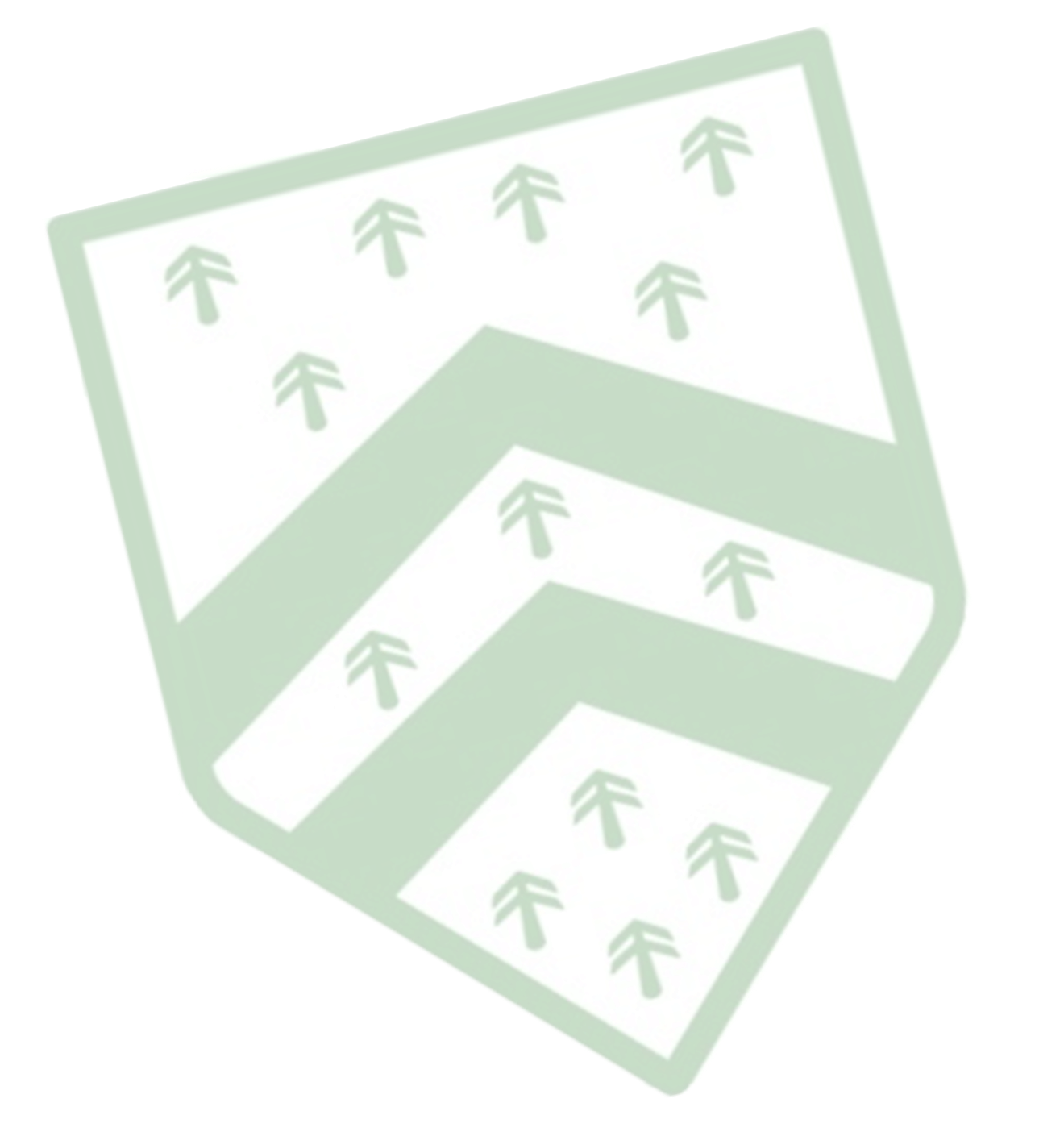 Ofsted & Performance Data
You can find information about Bishop's Tachbrook CE Primary School by clicking on these links:
Ofsted aims to improve lives by raising standards in education and children's social care. They inspect and regulate thousands of organisations and individuals providing education, training and care – from childminders to training providers, schools to local authorities – and share what they find. They put children and learners first, and are independent, evidence-led, accountable and transparent.
Our Ofsted report gives a snapshot of our school. It's a very useful tool for parents when it comes to choosing a school for their child.
The Ofsted report drives our school's continued focus for improvement and links into the school Learning Improvement Plan (LIP). You can also look at our School Self-Evaluation Form (SEF) to see where we have made improvements, and what our next steps are.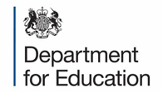 The Department for Education reports on the performance of each school based on statutory tests and assessments. You can find data about our school here.
The data shown is for the academic year 2019, as no primary test or assessment data has been published for 2020, 2021 or 2022.

Church of England and Methodist schools have a distinctive identity and ethos, popular with parents and families, where the development of social, spiritual and emotional intelligence is as important as academic achievement.
The inspection process for Diocesan Church Schools is called 'Statutory Inspection of Anglican and Methodist Schools' (SIAMS). The inspections follow a timetable independent of Ofsted. The principal objective of the inspection is to evaluate the distinctiveness and effectiveness of the school as a church school.
SIAMS inspects schools and academies by evaluating four core questions:
How well does the school, through its distinctive Christian character, meet the needs of all learners?
What is the impact of collective worship on the school community?
How effective is the religious education?
How effective are the leadership and management of the school as a church school?

The schools financial benchmarking service is a public-facing tool that everyone from school business professionals, to governors and parents can use to support school resource management. It allows users to compare a school's spending with that of other schools and trusts, and to contact those with similar characteristics to share information and learning.
The local authority comparison data shows how school results compare to other schools within the Local Authority and Nationally. (Currently the statement is provisional for the academic year 2022-23.)