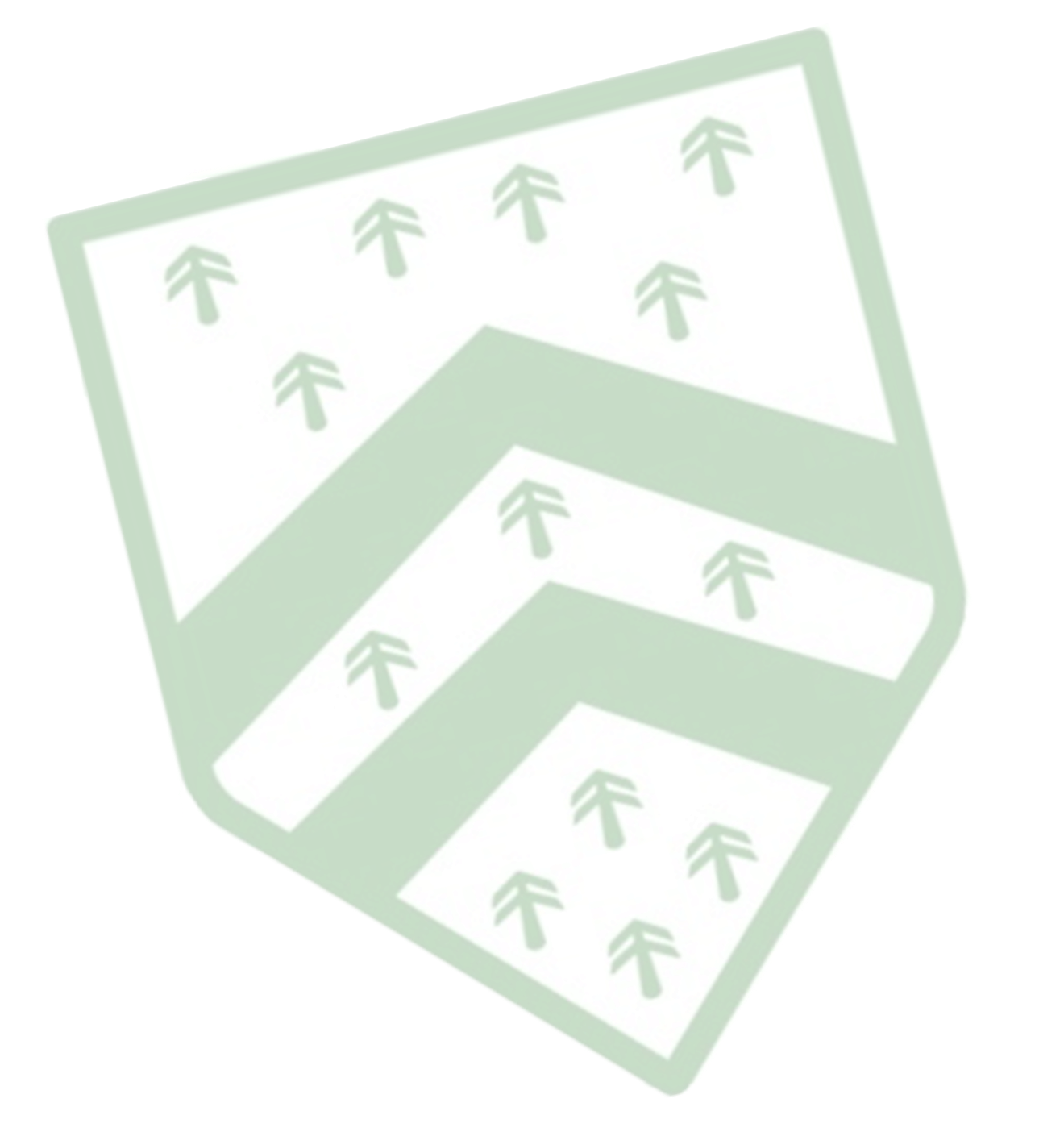 Bishop's Tachbrook Preschool and Nursery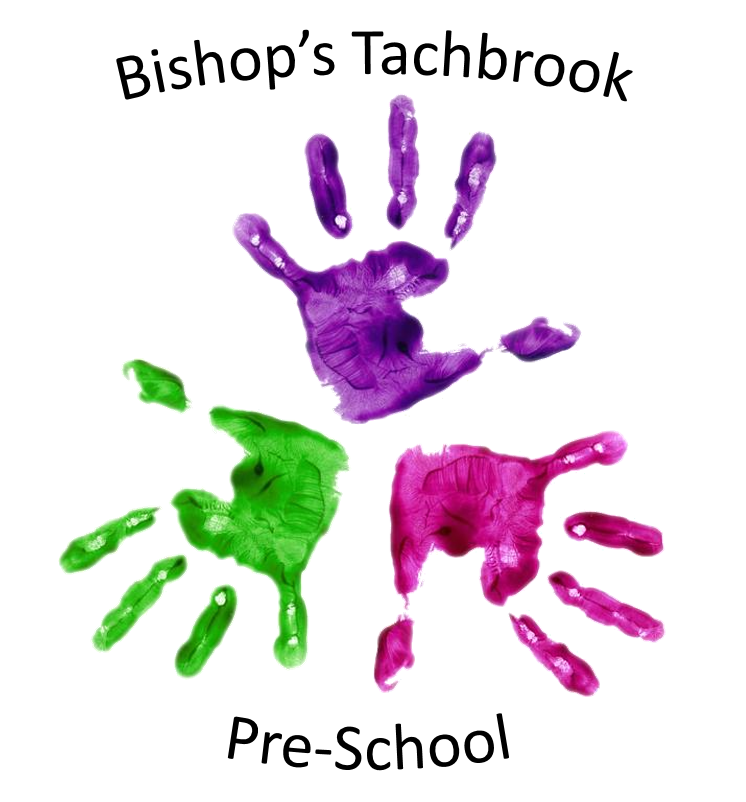 We are officially a 'GOOD' Pre-School. (OFSTED)
'Activities are exciting and engaging. Animated, enthusiastic staff support children well and they make good progress. The manager and staff provide good quality care and learning for children. Children behave very well and understand the importance of sharing toys. Children enjoy lots of physical activity and independently move between the indoor and outdoor play areas.'
Meet the team: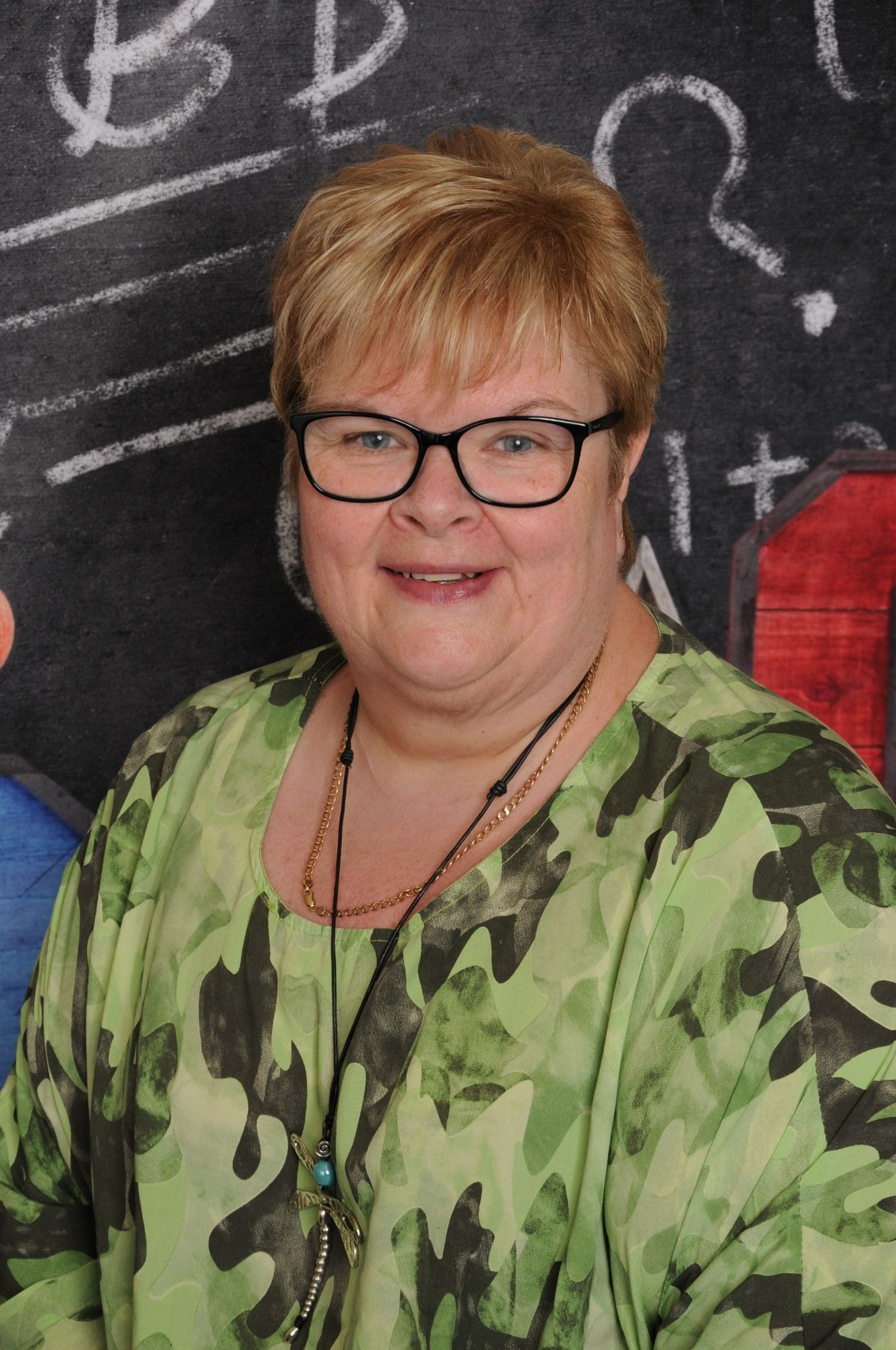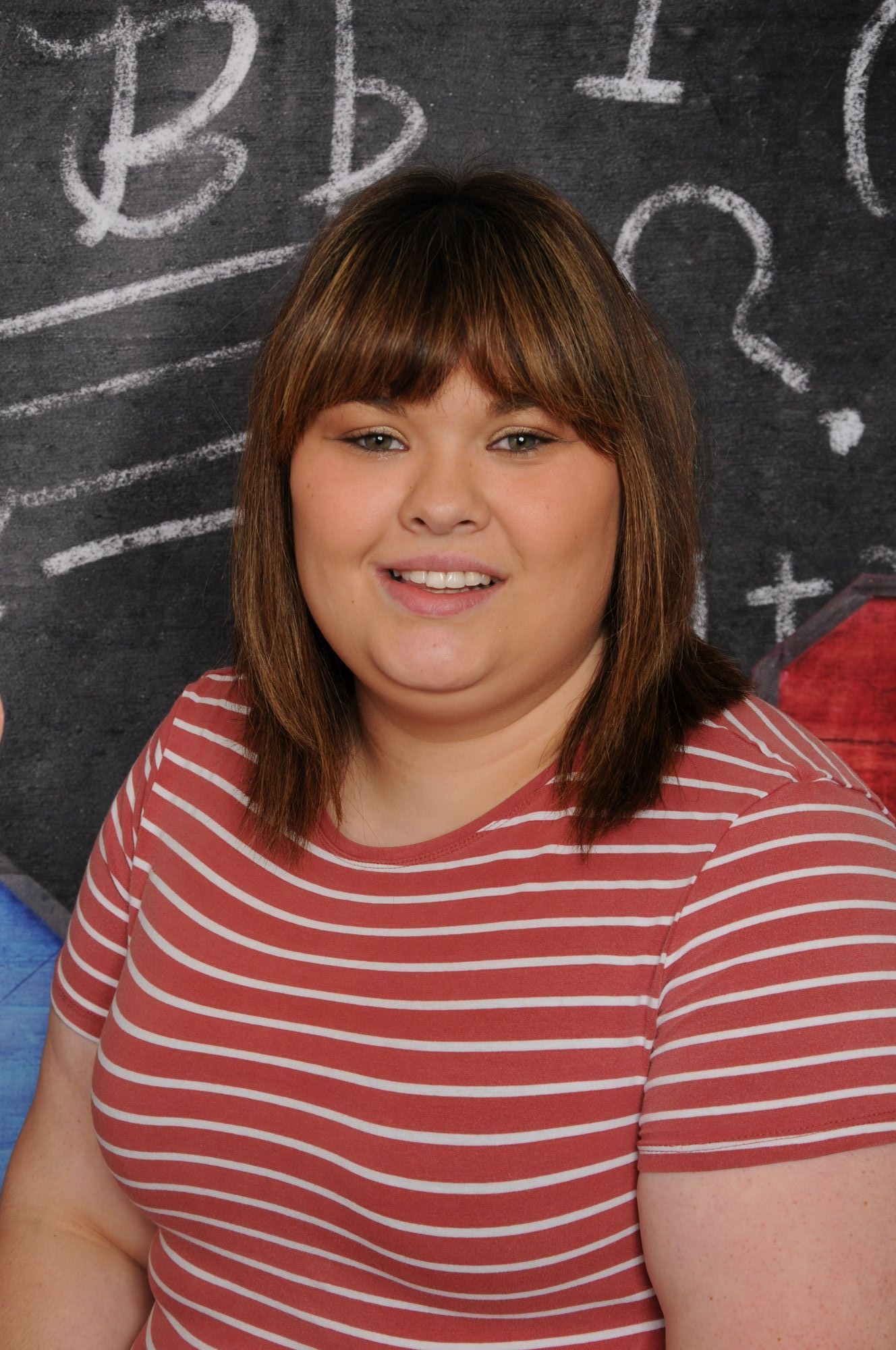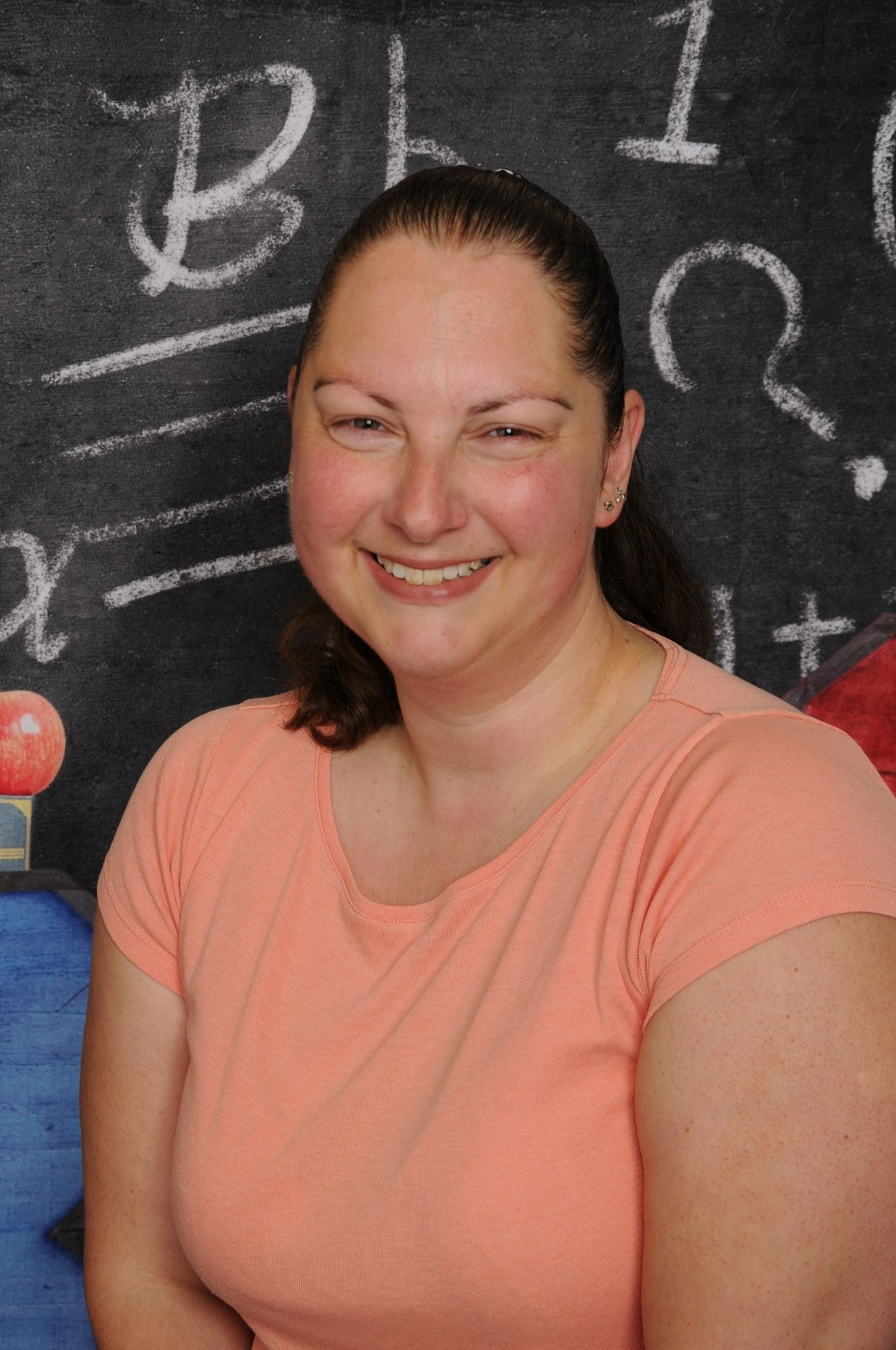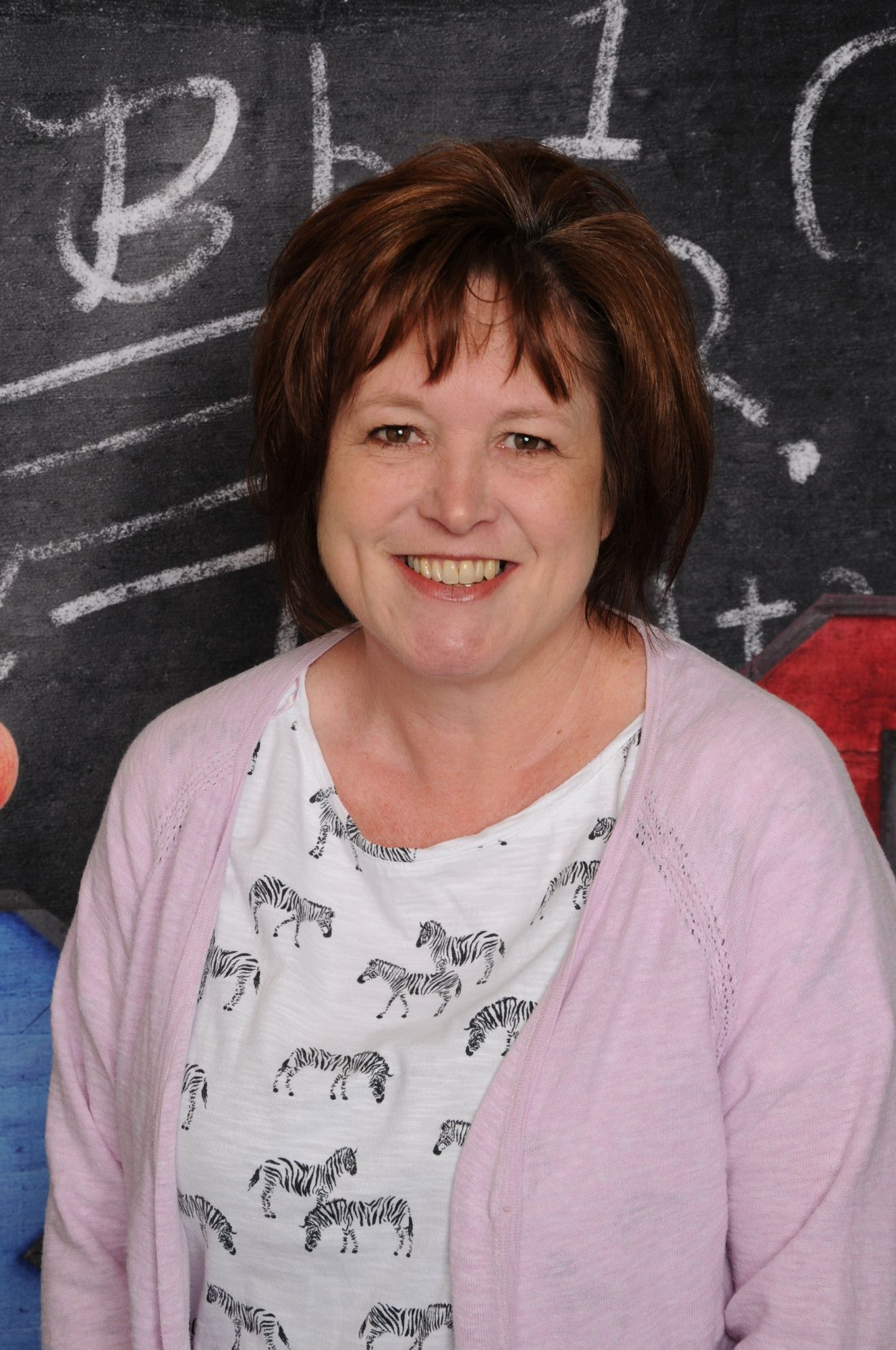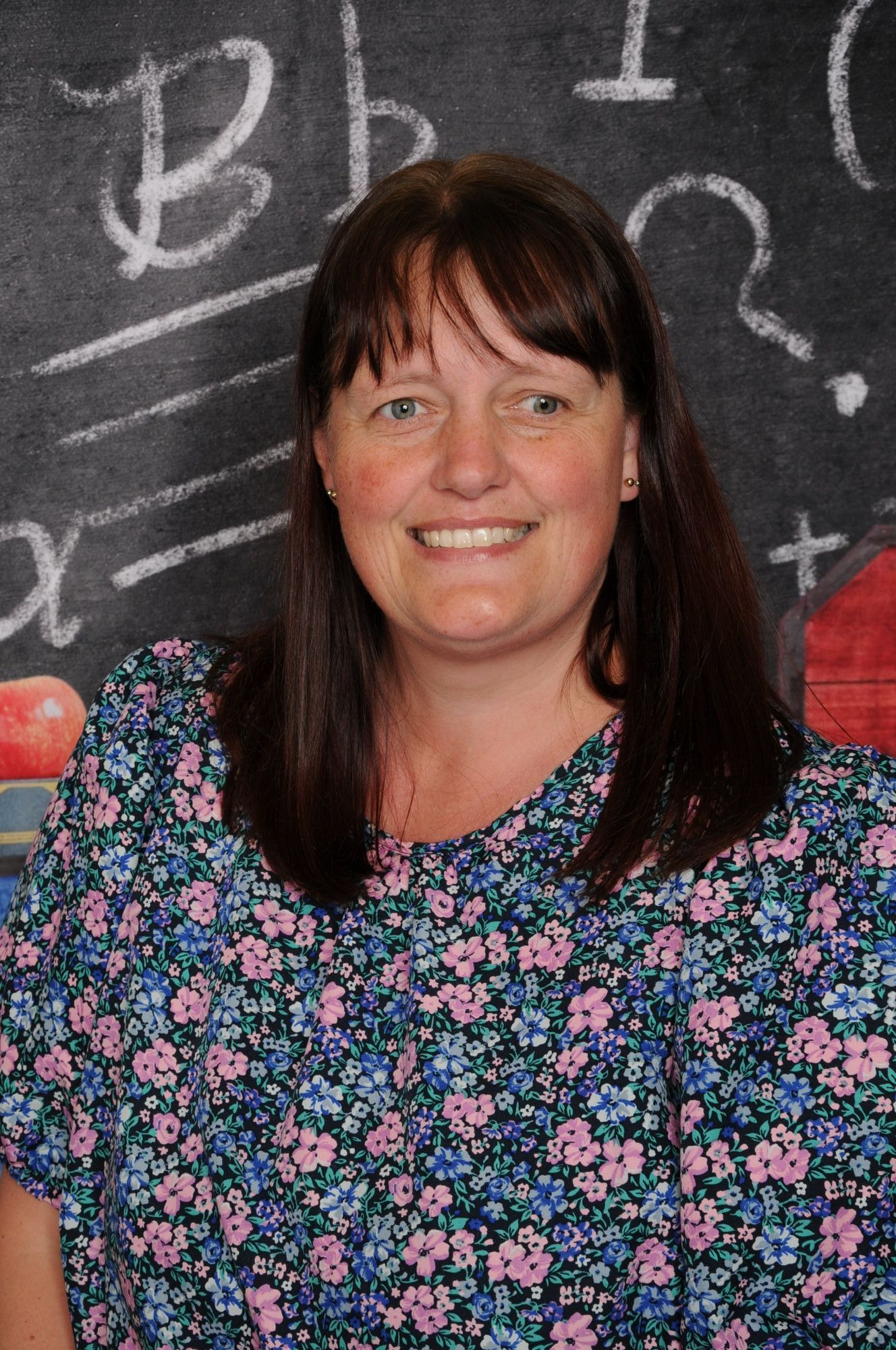 Contact us: 01926 313508
btpreschoolnursery@welearn365.com
Read our full OFSTED report here
We are rated 'GOOD' by Ofsted who say:
Staff have expert understanding of how children learn through play.
Children are confident, keen to take part in activities and thoroughly enjoy being at the pre-school.

Partnerships with parents are successful and effectively promote a consistent approach to children.

Highly effective arrangements are in place to ensure that children are safeguarded.
Contact us on: 01926 313508.
Our Nursery day now runs from 8.30am -3.30pm. Come and see us in action!
For enquiries, communications about booking or to give notice of a change in sessions please e mail us on: btpreschoolnursery@welearn365.com
Please note:
Our popular pre school is sometimes over subscribed, particularly towards the Summer term. Although we may have some sessions to offer families whose children are shortly joining Bishop's Tachbrook CE Primary School, the best way to settle children in is for them to join us in good time and not to rely on being able to secure full day sessions at short notice for only the last part of the year. If you are thinking of joining us, do get in touch and we will be glad to meet you and show you around. Don't leave it too late - we look forward to meeting you.
Why choose BT Pre School?
Don't just take Ofsted's word for it. Listen to what our parents say:
"The warm cheery welcome we receive in the mornings, the vibrant, happy classroom and wonderfully creative staff make BT Nursery the perfect learning environment for our child. Your care, support and enthusiasm are second to none!"
"My son went to day care before coming here but now he has grown in so many ways and really has learnt trust and boundaries."
"This isn't simply child care, it's about caring for my child."
"I'm so glad we found this pre-school. The quality of care is so much better than the other settings we have used."
Bishop's Tachbrook Preschool Nursery is housed in a classroom at the school. The Nursery team is led by Mrs. Zita Lowe. Nursery accepts children from the age of 2 years and 9 months. Nursery pupils share activities across the Foundation Stage and work with staff from Reception. This greatly increases their confidence when they move into school. Our Nursery participates in school concerts and other events. Our very close links with the Nursery and the "Open Door" sessions help Nursery age children prepare for school and get to know the staff.
For details of our PREVENT strategy click here.