Year 5
If you have any questions or concerns below is the e-mail to use:
Maths
We will start the term by recapping our place value knowledge from last half term. This will focus on Roman numerals, rounding numbers and adding and subtracting powers of 10 from any given number. We will then move on to recap our adding and subtracting techniques and problem solving skills, including adding and subtracting fractions. This will lead us to complete more fraction work such as equivalent fractions whilst also covering the relationship between fractions, decimals and percentages. Time will be our next topic as we build and widen our knowledge on telling the time and time intervals. We will then end the term by looking at statstics. For this we will analyse data in lots of different forms including timetables, line graphs and bar charts. Throughout all of our topics, as well as building our fluency with the basics, we will be building on our reasoning and problem solving skills.
Magic squares
Hit the button
English
Spelling, grammar and punctuation: We will be continuing to practise the year 5/6 spellings as well as any year 3/4 spellings we are finding challenging. The children will be bringing spelling rulers home with words you could practise together. We will extend our grammar skills by looking at different types of noun (e.g. proper noun, pronoun, abstract noun, common noun) and verb (e.g. modal verb, auxiliary verb); adding relative clauses in our writing; building on our work about adverbial phrases and developing cohesion in our stories and longer writing pieces. We will continue to develop our punctuation skills by learning commas, hyphens, brackets, semi-colons, colons and bullet points.
Game to help with nouns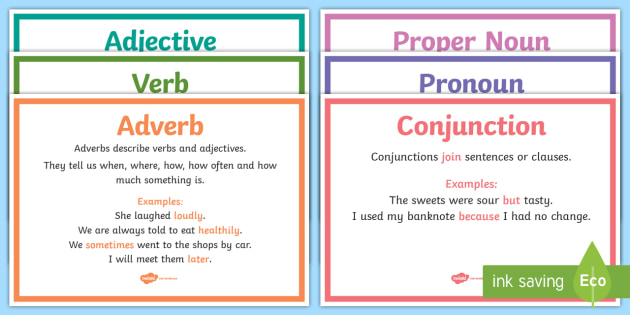 Game to help with word types
Play scrabble to help with words and spelling
Play countdown to help with words and spelling
Get someone to give you some anagrams to work out.
Reading: We will work on our fluency and expression, reading our work aloud to the class, memorising and reading from memory, comprehension of a text, discussing the characters and comparing texts to ones we have read before.
Writing: We will be working on our handwriting to ensure it is fluent, joined and speedy, developing our paragraphs further, building cohesion between our paragraphs, using more adventurous language, developing our use of a thesaurus to widen our vocabulary, using a dictionary to check our spellings and to extend our skills of proof reading. We will do this through different topics which include this term: letter writing, story writing, diary entry, newspaper report, playscripts and character description.
Science
Our 'A material world' topic will lead us to build on our knowledge of materials and thier properties. We will look at separating materials and the differnt ways you can do this. Exploration will be the key to finding out lots about the properties of materials.
Religious Education
Our RE curriculum is here and this term we will be exploring our incarnation unit. We will explore this through the question: Was Jesus the Messiah?
Our Collective Worship Committee members in Y5 are Seren and Ruby.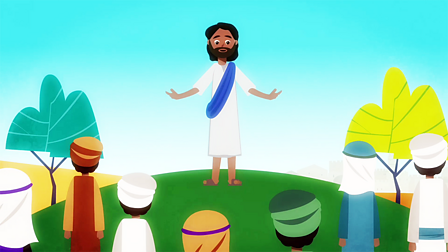 History
All about the Tudors. We will will explore who they were, where they came from, what they did and how they ended.
Tudor information
Tudor information
Geography
'Shakespeare's Stratford' will be a local area study. We will explore this historic town that was the birth place of William Shakespeare.
Physical Education
We will continue to work on our outdoor sports with Onside every other Thursday afternoon. On our other P.E. sesion we will be starting our gymnastics topic. This will focus on balancing, moving, rolling and sequencing.
Computing
We will be continuing to develop our typing and word processing skills. We will also be exploring data handling by creating surveys, gathering and inputting data into spread sheets and analysing that data. Alongside all our computing topics we will be covering our online safety objectives. You can see these in our topic map at the bottom of the class page.
Music
We will be extending our brass instrument playing skills with lessons from Mrs Pugh from County Music.
Design Technology
In our topic 'How is bread made?' we will be looking at the history of bread, different types of bread from around the world and we will be making our own bread loaf with a unique flavour.
P.S.H.E
This half term we will be completing our taking care project. This includes: anatomical names for our personal body parts, saying no, network hand, early warning signs and checking if our fun is fun for everyone.
French