Year 5
Home Learning via Microsoft Teams
Click here to access the WeLearn365 site and the BT Year 5 home learning team.
You will need to use your school user name and password to log in. If you have forgotten these please email Mrs. Potter (potter.k@welearn365.com).
Here is a step-by-step guide covering:
logging in

finding work set for you by your teacher

completing work and handing it in
It's also available in the PDFs list at the bottom of the page.
There is also a special message for you from the BT staff. Look for it under 'Files' when you have logged in.
(Click on the picture to read the book.)
Remember to keep sending me pictures and work so I can keep up to date with what you have been up to.
If you require any paper copies or further work then please contact me on the below e-mail and I will get resources to you safely at the earliest convenience.
My school e-mail address is: potter.k@welearn365.com
English
Reading
Please continue to read as often as possible (aim for at least three times a week) and remember to complete your journals so we can share the books you have read. This is a great opportunity to read some new, exciting books. Remember to use a dictionary to find out the meaning of any unfamiliar words.
When reading the books try to answer as many of these questions as possible.
Grammar, punctuation and spelling
Complete a minute test a week from your 10 minute test books.
You might find these websites useful to revise some of you SPAG work.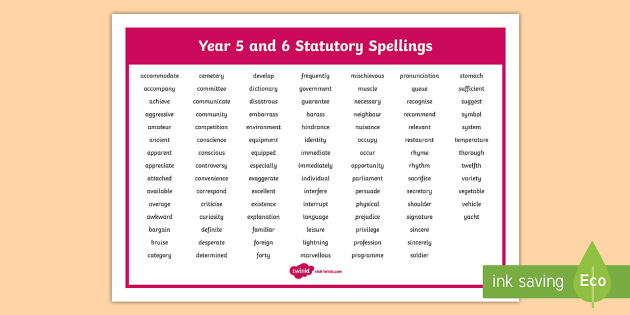 Don't forget to keep practising your spellings.
Writing
Research Myths and Legends and find out all about them. Then:
* write a character description from a myth or legend
* complete a fact file on 1 myth and 1 legend (or more if you wish)
* design and write about your own mythical creature
* think about the story of Robin Hood and change it in some way.
Maths
Times tables – TT Rock Stars, hit the button
Try to complete a page a week of your Maths homework book. Please also complete any corrections in these books from previous weeks.
There are maths booklets on place value, addition and subtraction and overall revision added in downloads below.
You may find these websites useful to revise some areas of your maths.
Multiplying decimals by powers of 10
Parallel and perpendicular lines
You can also check out the White Rose free maths resources for home learning. Try some of the activities here.
Staying active
Try Joe Wicks Workouts.
Try Cosmic Yoga
Go for a run around the block.
You could even try making up your own workout.
Make an obstacle course in the garden.
French
You can practise your French at home on the Linguascope website. You'll need our school login details (which you should have received by text message).
Click on the picture to go to the Linguascope website.
Choose the
level and select the French flag:
From the purple section (mon environnement) practise ma maison, le mobilier, ma chambre, les pays & les nationalités.