Year 5
Welcome back!
If you have any questions please contact the school via phone or e-mail:
01926 426020
admin3141@welearn365.com
Reading Challenge: Follow this link to register your book reviews and recommendations for our whole school reading challenge.
Maths
We will start our return to school with some work on angles. We will then revisit fractions, perimeter and area.
Click here to see all the national curriculum goals for Year 5.
Below are some games that can help support you in number and place value.
These games will help with fraction work.
English
Writing
Lots of you have enjoyed learning all about Shakespeare so we will continue this up till Easter. We will also start our topic on the book Cosmic by Frank Cottrell-Boyce.
We will be using the texts as a base and will cover many writing genres including: diary entry, newspapers, letters, information texts and character descriptions.
Reading
Please continue to read 3 times a week to an adult and fill out your reading diary.
We are currently completing class guided reading sessions which seem to be working really well.
Spelling and grammar
We will continue to recap the Year 3/4 spellings and begin to introduce our Year 5/6 words.
Continue to practise these Year 4 spellings:
Have a go at some of these Year 5 ones too:
Science
Our first Science topic this term will be Space. We will be finding out all about our solar system, star constellations and much more. Below are some websites where you can find out more about space.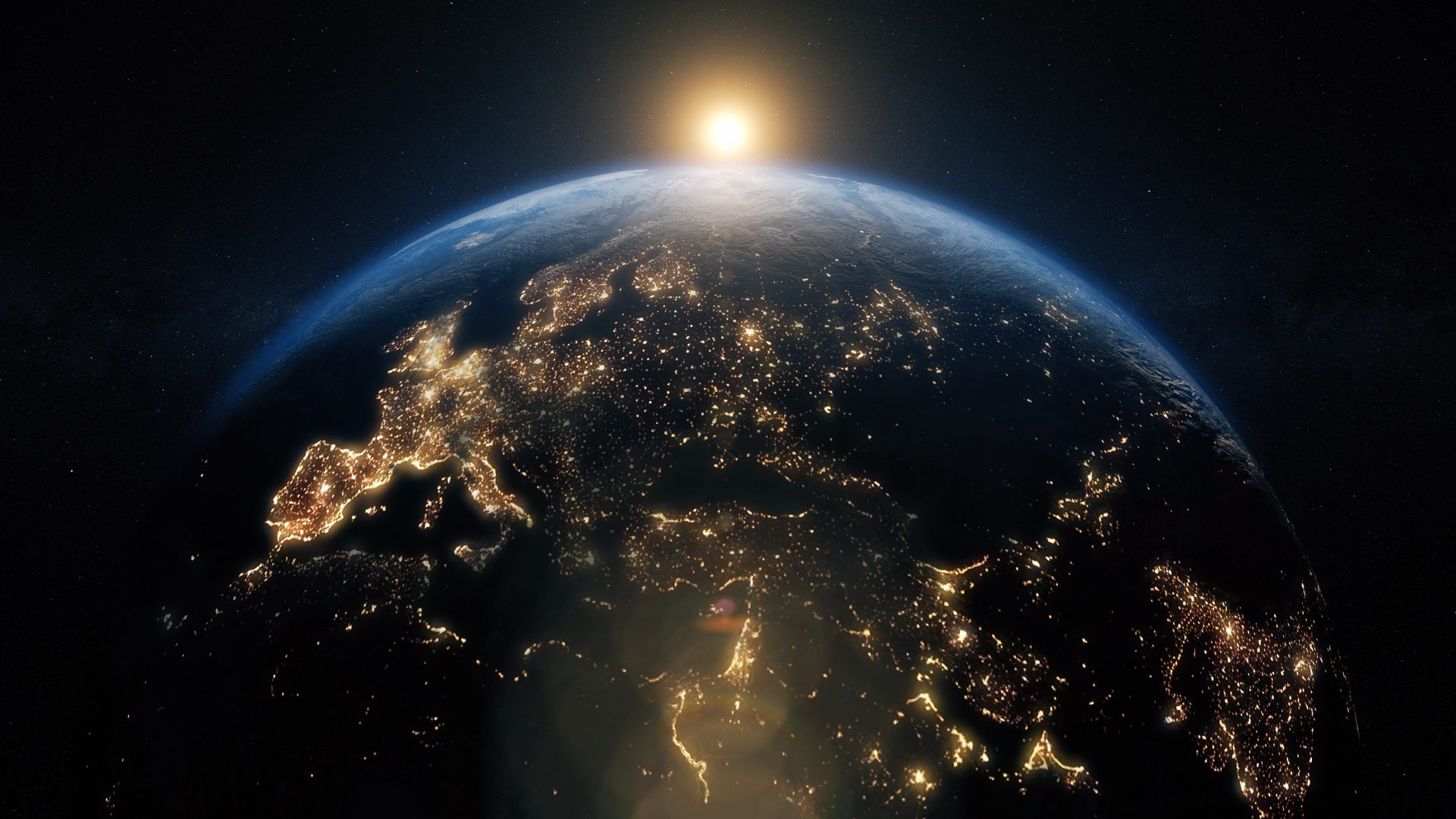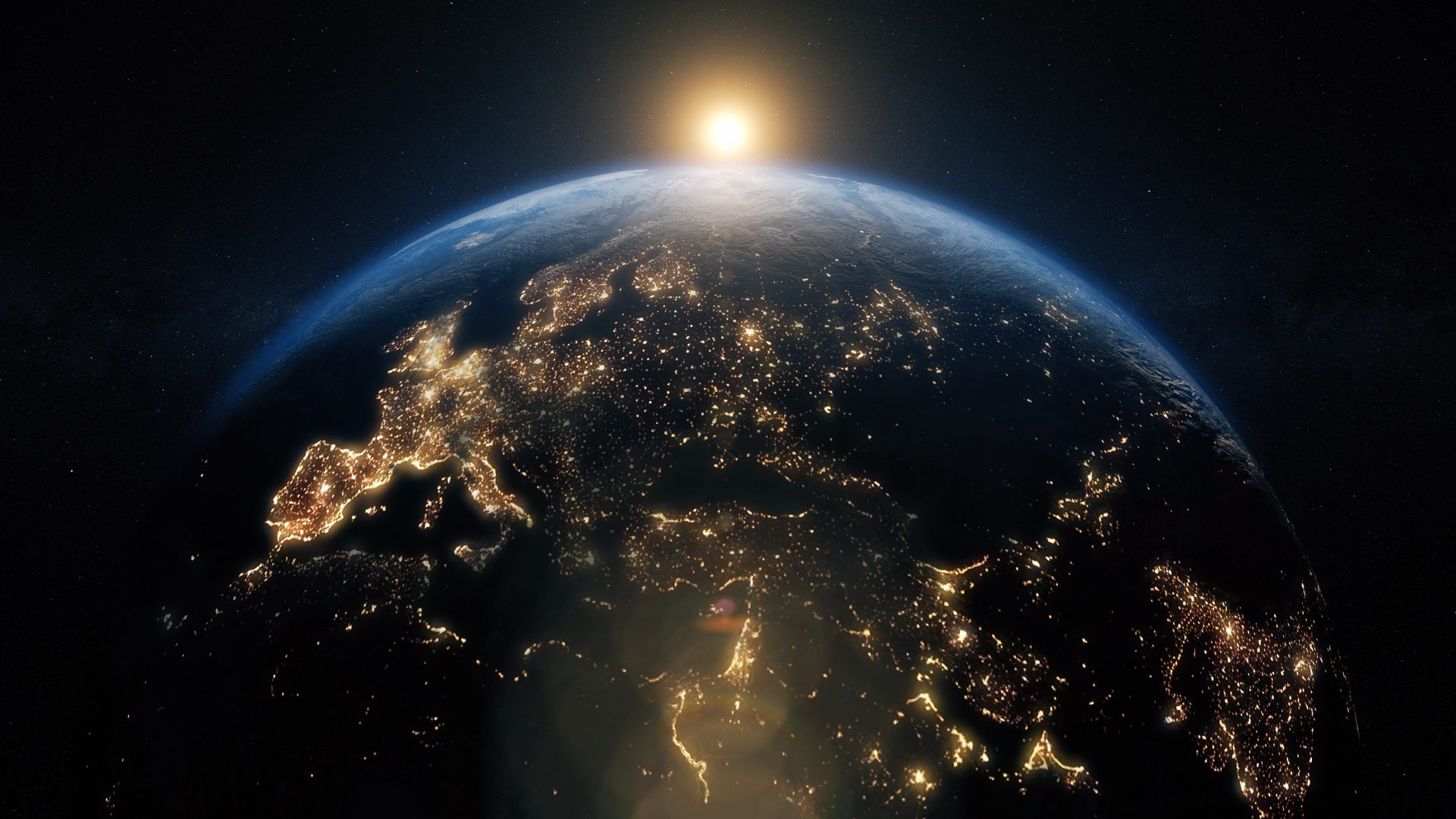 We will then move onto our topic on circulation. In this topic we will discover more about the inner workings of our body, how oxygen travels and how our hearts work.
Click on the pictures below to find out more about circulation.
Religious Education
Our topic is called Incarnation. The question we try to answer is 'Was Jesus the Messiah?'
We will use the bible to find evidence of what the people were hoping for and why they think the world needed a Messiah.
History
Our History topic this term is Terrific Tudors. We will look into Tudor life including: where they came from; where they settled; their rulers; life as a Tudor; their jobs and the battles they fought.
We will also look closely at their explorers and how they explored the seas and sky. This will link to our space topic in Science.
Use the links below to find out more about the Tudors.
Geography
Our Geography topic will be 'Shakespeare's Stratford'. In this topic we will explore all about Stratford, home of William Shakespeare. We will use our compass skills to find places on a map of the town and explore what the town and local area has to offer.
Music
Have a go at exploring the website below.
Design and Technology
Our Spring term topic will be bread. We will look at the historical significance of bread as well as its make up and different styles. We will also taste different types of bread to see the taste, texture and appearance differences.
Physical Education
Remember: Come in your PE kit on your PE days. Week 1: Tuesday; Week 2: Thursday. Please also come in your PE kit if you have an after school sports club on that day.
Tuesdays lead us into a gymnastics topic where we will be looking at rolls, balances, routines and using the equipment.
On Thursday afternoons we will be exploring different sports with Onside.
Sport and exercise are great ways to keep your brain active and keep your body and mind healthy. Exercise has been proven to release the happy hormones called endorphins and reduce stress levels.
Computing
Our computing topics will build on what we have already learnt in Scratch and word processing skills. We will also look at data handling and we will create our own websites.